Every month I create a new design, which becomes digital & printable #FeelGoodies for my members over on Ko-Fi.  This was one of those months where the phrase came first – There IS magic within YOU
I needed a reminder that even though you might do lots of things that don't worked out as you hoped, there are also lots of things that you've done that DO work out. I wanted something that could be a reminder that There is ALWAYS magic within you – especially for the tough moments when you feel like you aren't getting anywhere fast with something.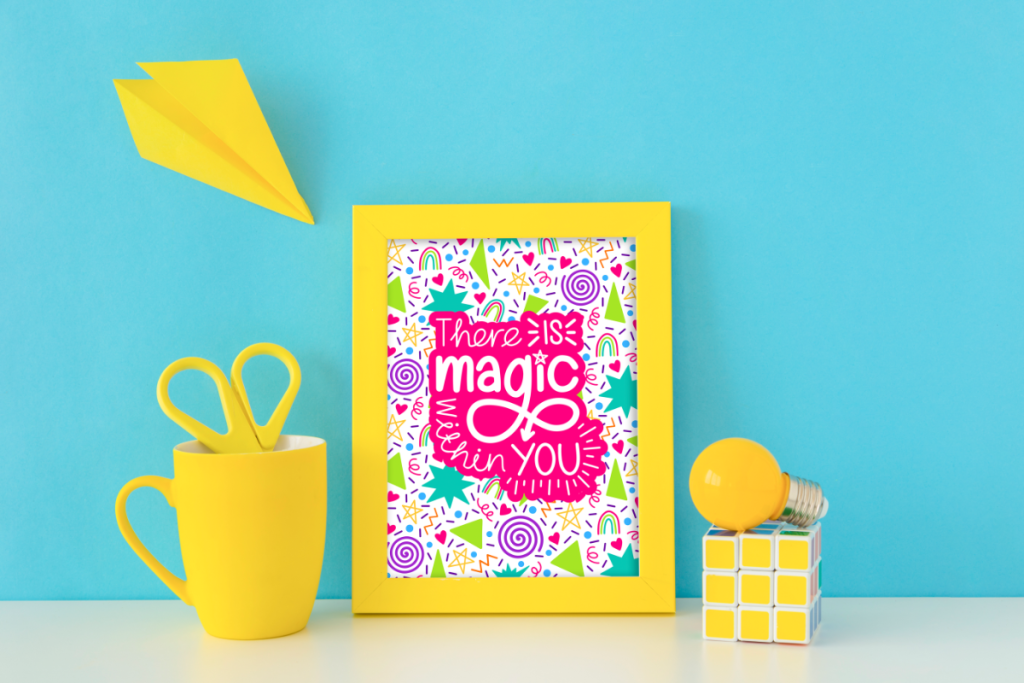 Once I knew the phrase I wanted to use I looked at the list I'd made for possible themes for the year, and none of it quite fit. And then I had an idea, which came out of having just had the disappointment of not being selected for Unicornfest. Why not take something I'd created for that and turn it into something new.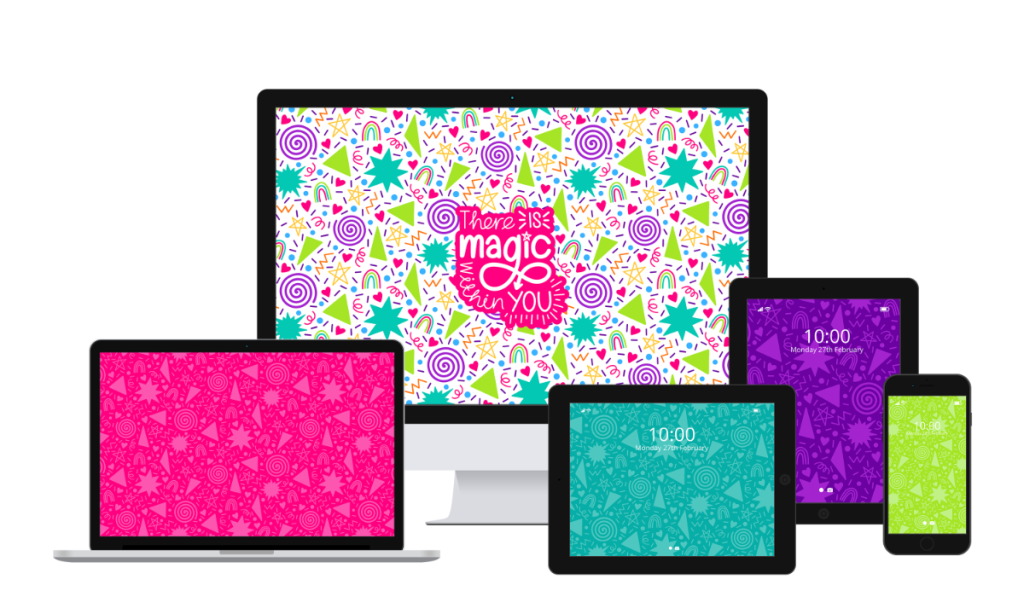 Also the themes I want to do for this year are all about bringing to life things that have been floating about in my head for a while. Well this has ended up being a collision of a few of those. For starters I've really been wanting to do another 90s-ish doodle pattern as I've learned a lot since the one I created for the Fancy a Cuppa collection in 2021. I've also recently been REALLY wanting to do something with a pink, purple, aqua & lime colour palette.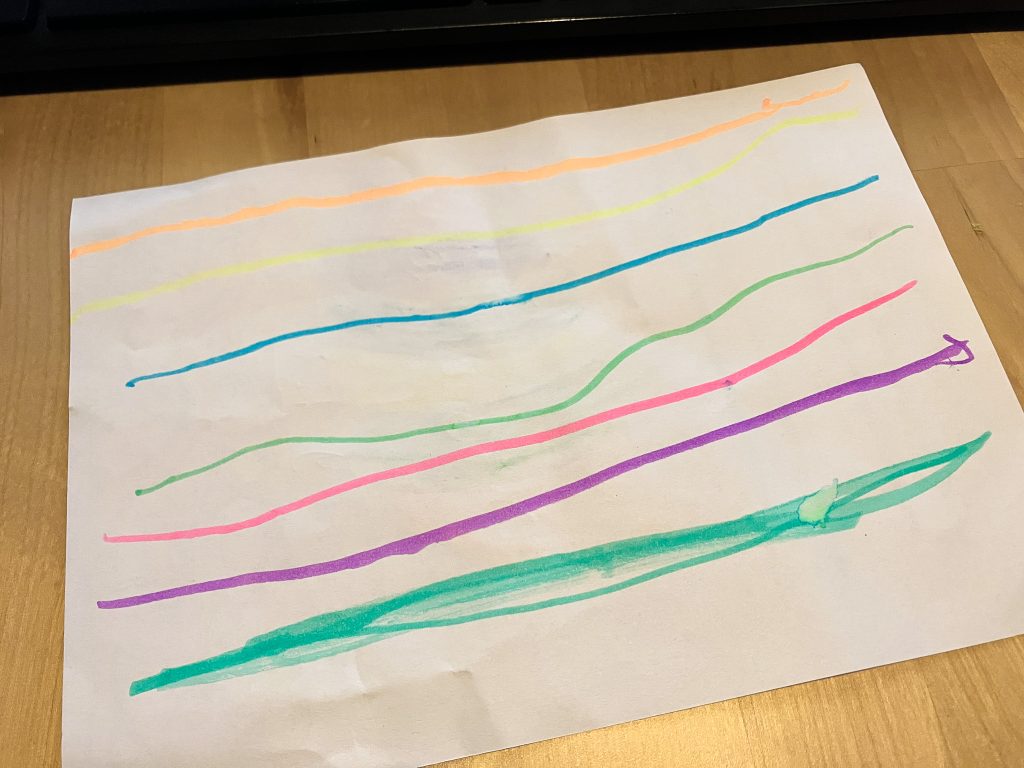 And also on my to-do list has been turning a line pattern that littleun drew for me with highlighters as inspiration into an actual design, so this was a chance to create that as a complementary pattern to the doodle magic design for selling as fabric & homewares.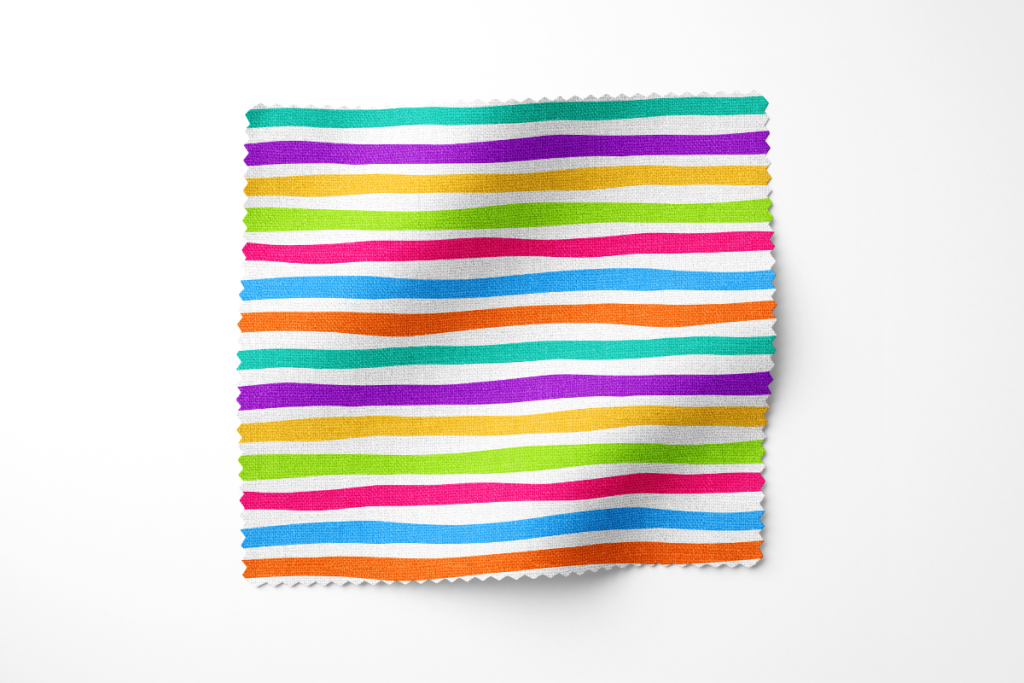 I hope you love it this month's Doodle Magic design as much as I do!
If you're not a member yet you can join us from £3 and get TWO bundles of #FeelGoodies in your first month – instant access to February plus March goodies when they're released!

Keep up to date with my latest designs...