Welcome to the home of Joy through Creativity
 Every month we launch new original designs as fabric and digital goodies.
If you love joyful illustrations and patterns bursting with colour then you're in the right place!
Join me for a virtual cuppa while I give you sneak peeks, crafty ideas and anything else I think might bring you a bit of creative joy!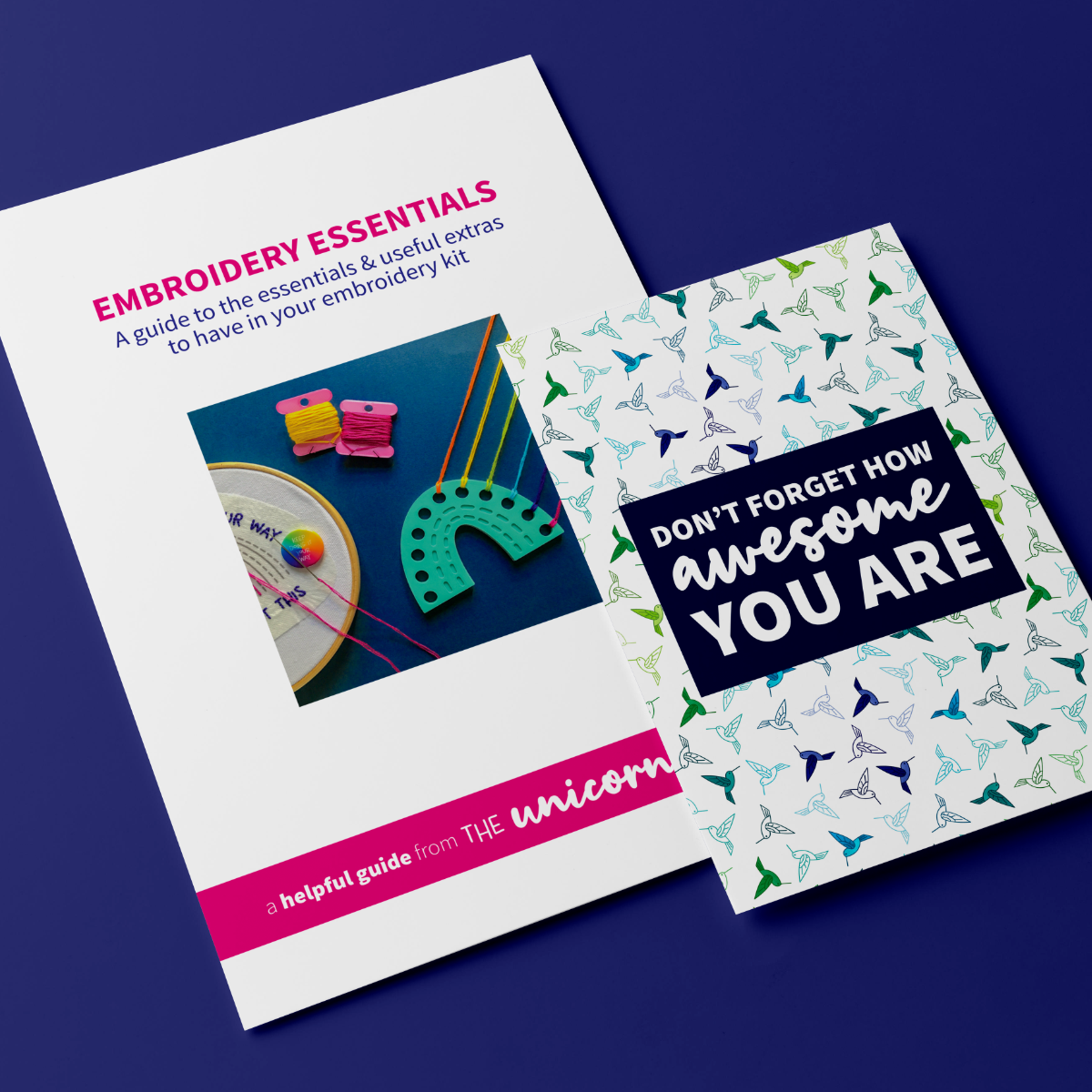 Sign up for JoyFULL updates and you will get…
A FREE A4 digital Hummingbird Dance art print (download & print at home)
A FREE Embroidery Essentials Guide 
Behind the scenes updates on new collections & other biz adventures 
Ideas to help you connect with your joy through creativity and crafting
Sign up to JoyFULL updates for sneak peeks, crafty ideas, the latest offers & virtual hugs…
© The Unicorn Factory 2021