The Unicorn Factory creates joyful designs and experiences that help us connect with who we are, feel confident in expressing it, and spark the energy to make amazing thing happen!

JoyFULL updates are your midweek invitation to join me in The Unicorn Factory for a virtual cuppa (or your drink of choice) while we give you an honest peek at what's going on behind the scenes alongside ideas & inspiration to bring you joy in the week ahead.
Sign up now and I'll pop into your inbox every Wednesday with the first sneak peeks of what's coming next PLUS exclusive offers & extra chances to win!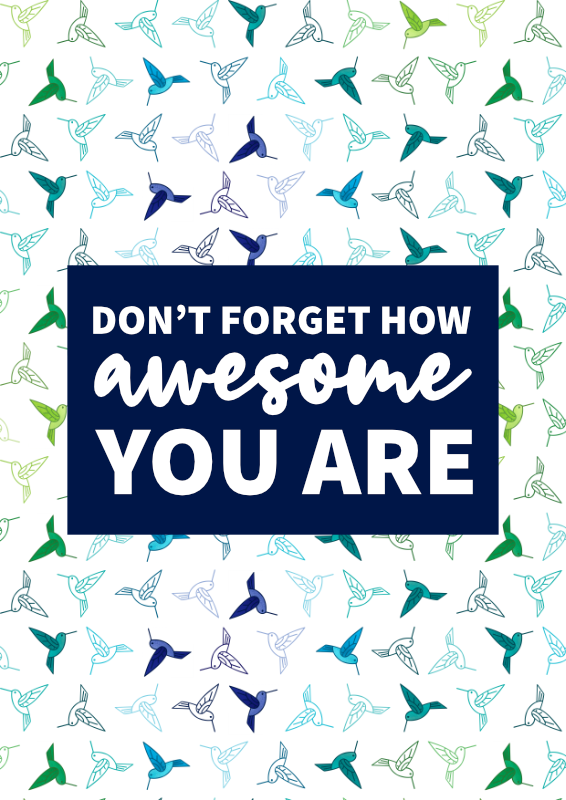 Sign up for JoyFULL updates and you will get… 
A free A4 digital Hummingbird Dance print (download & print at home)
A honest behind the scenes look at The Unicorn Factory and the first sneak peeks of what's coming next
Homewares & accessories inspiration, gift ideas and tempting treats for yourself!!!*
Sewing tips & easy patterns – for the beginners among us (that includes me!)*
And every so often you'll get exclusive offers and extra chances to win!
*New format starting Weds 4th November – between now & then it's all launches, extra special offers and prizes!!!
Sign up to JoyFULL updates for a sneak peek of what's coming up next in The Unicorn Factory, exclusive offers & chances to win, plus ideas & inspiration to bring you joy in the week ahead…