Welcome to the home of Joy through Creativity
 Every month we launch new original designs as embroidery stitch-a-longs, fabric and digital goodies.
If you like feel good embroidery, snazzy fabrics or reminders it's okay to go at your own pace & do life your way – then you're in the right place!!!
JoyFULL updates are your invitation to join me in The Unicorn Factory for a virtual cuppa while I give you sneak peeks, crafty ideas and a great big virtual hug!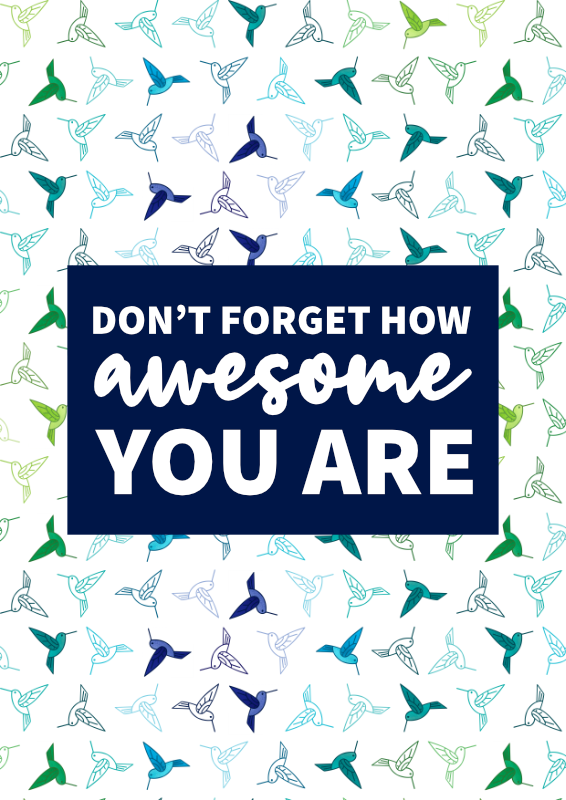 Sign up for JoyFULL updates and you will get…
A free A4 digital Hummingbird Dance print (download & print at home)
Behind the scenes updates on new collections & other biz adventures
Ideas to help you connect with your joy through creativity and crafting
Words to encourage you to do life your way!
Early bird access to new products and special discounts
Sign up to JoyFULL updates for sneak peeks, crafty ideas, the latest offers & virtual hugs…
© The Unicorn Factory 2021