The Unicorn Factory creates joyful designs and experiences that help us connect with who we are, feel confident in expressing it, and spark the energy to make amazing thing happen!

It's a bit quiet over here while I am getting ready to open for business in November.
There will be a website update in October but in the meantime sign up to the JoyFULL updates (be the first to see sneak peeks of pattern collections, products and fabrics!!!) and then come over to @unicornfactoryuk on instagram to say hello…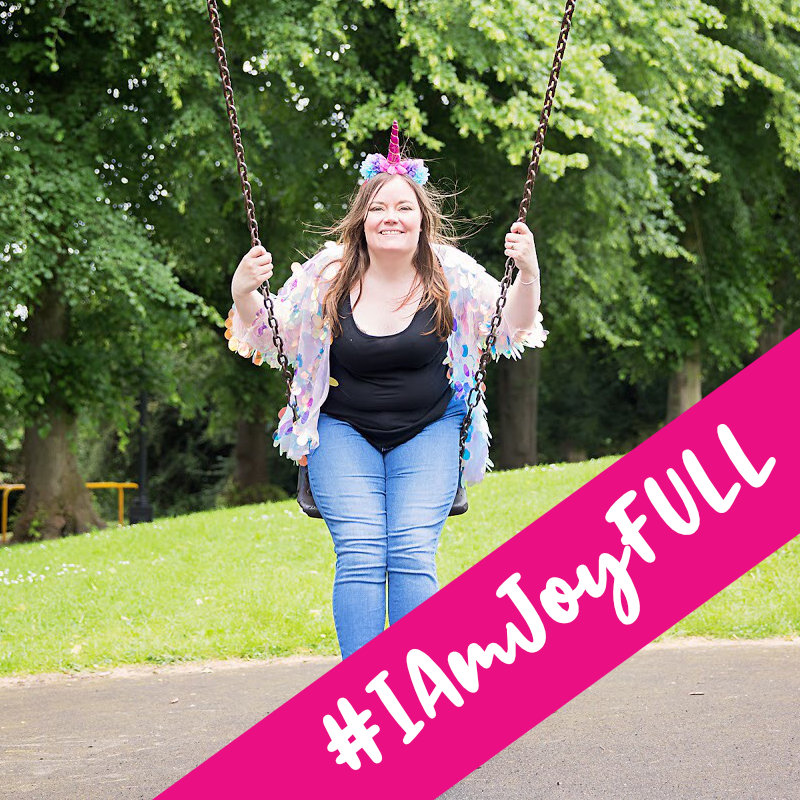 Sign up for JoyFULL updates – my round up of the most joyful things from the past week – and you will…
Be the first to hear the most exciting behind-the-scenes news as I count down to launch
Have a chance to win lots of lovely things including The Unicorn Factory goodies and merchandise from my pattern collections! 
And other lovely perks along the way, including digital downloads and art, to say thank you so much for being here right from the start!
Sign up to JoyFULL updates – behind the scenes and early sneak peeks of what's happening the in The Unicorn Factory and the most joyful things from other creators and indie businesses I've spotted over the past week…