Every month I create a new design, which becomes digital & printable #FeelGoodies for my members over on Ko-Fi.  This month everything was a bit of a blur! Between myself, hubby & littleun we've all managed to be quite poorly. On top of that when I did my monthly roundup for my members I realised that despite navigating the lurgy & school holidays February has still managed to be quite a full on month!!! 
So with all that going on my original plan for March went out of the window, as it's a theme I have wanted to create around for ages and I really want to dedicate a good chunk of time to it & do it justice, so that one will come later in the year.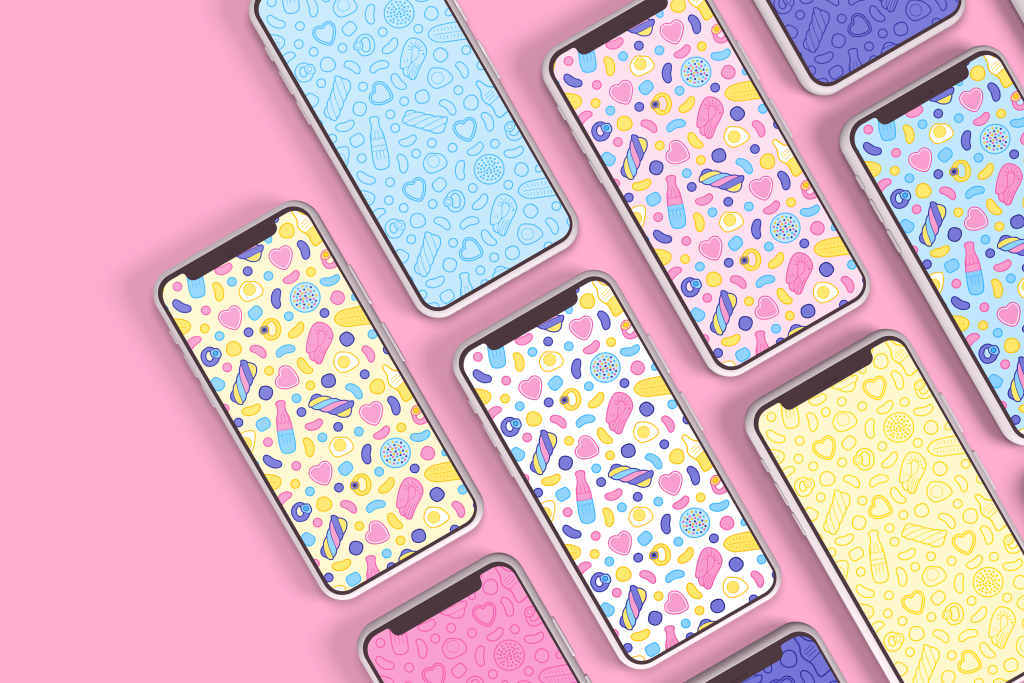 So with not a lot of time and wanting to do something fun the idea for Pic N Mix popped into my head (If you're not familiar with Pic N Mix it's a self-serve sweet situation where you pop the sweets you like into a bag, weigh, pay & enjoy!)
Once I'd drawn some of my favourites the colour scheme seemed pretty obvious – most sweets involved pink or yellow and the blue on a fizzy bubblegum bottle worked really well alongside that. The quote came pretty easily too. It's something I'm trying to remember to do more of this year… "take what works for you and leave the rest"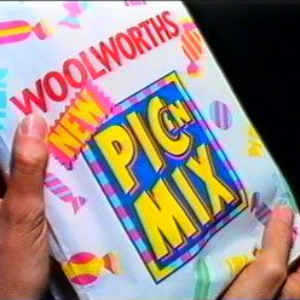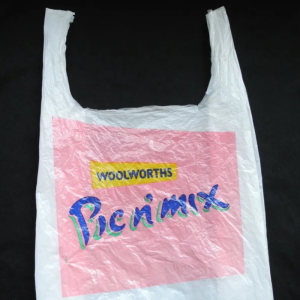 When it came to the lettering and I had to sleep on it as I really wasn't sure what I wanted to do, but then I realised I just needed to find inspiration in the home of Pic N Mix – Woolworths! As a kid it was a massive treat to go to Woolworths & get Pic N Mix, and it's one of the many things I miss about that shop disappearing from the high street. 
(For those of you who aren't in the UK Woolworths was a national treasure among British shops, somewhere in between a general store, department store & entertainment store, but it suffered in the financial crisis & closed at the beginning of 2009)
It's taken a few iterations to get there. After trying a few different things it's ended up being a mix from two different Pic N Mix bag designs.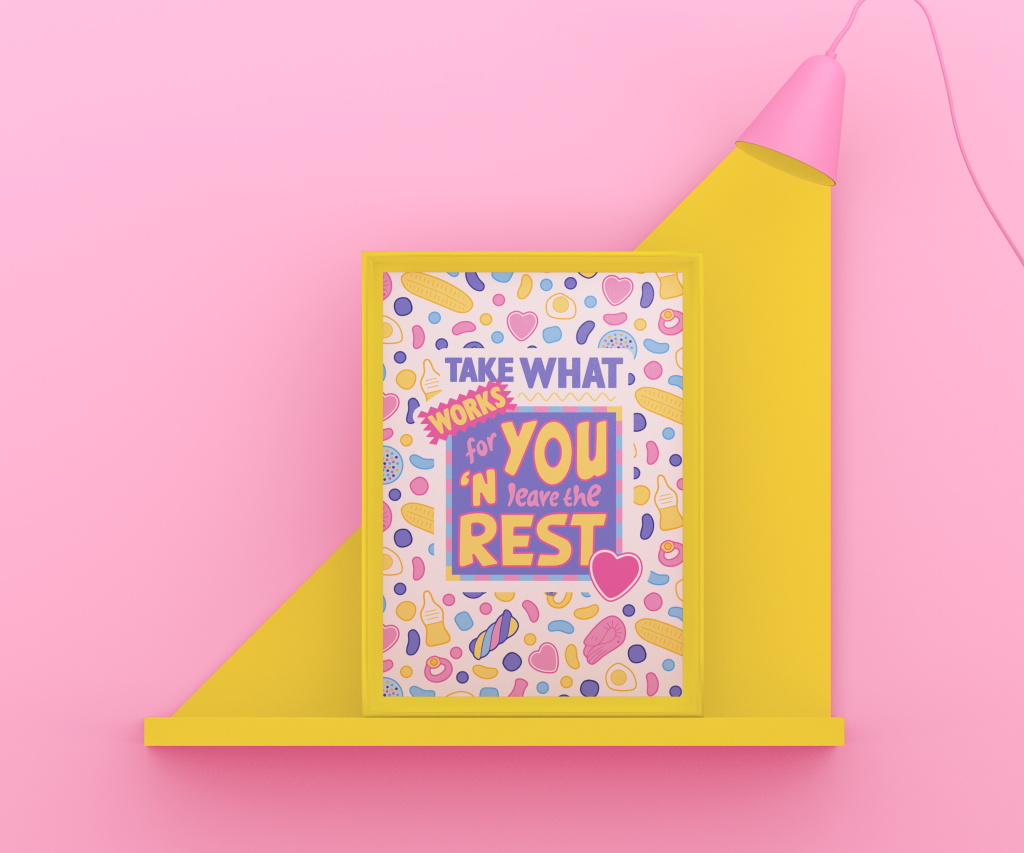 I hope you love it this month's Pic N Mix design as much as I do!
If you're not a member yet you can join us from £3 and get TWO bundles of #FeelGoodies in your first month – instant access to March PLUS April goodies when they're released!

Keep up to date with my latest designs...