The below designs are available for exclusive and non-exclusive licensing on physical and digital products. All my patterns and spot illustrations are vector based so can be recoloured, rearranged and resized to meet your needs. I can also provide coordinate and blender patterns where required.
If you have something else in mind then you can commission exclusive original artwork in my fun, bright and joyful style based around your brand, a set theme, colour palette or any other specifications.
Email hello@helenclamp.com to request portfolio sheets for any of the designs or collections below or to discuss your requirements. Sign up for design update emails to keep up with new patterns and illustrations available for licensing.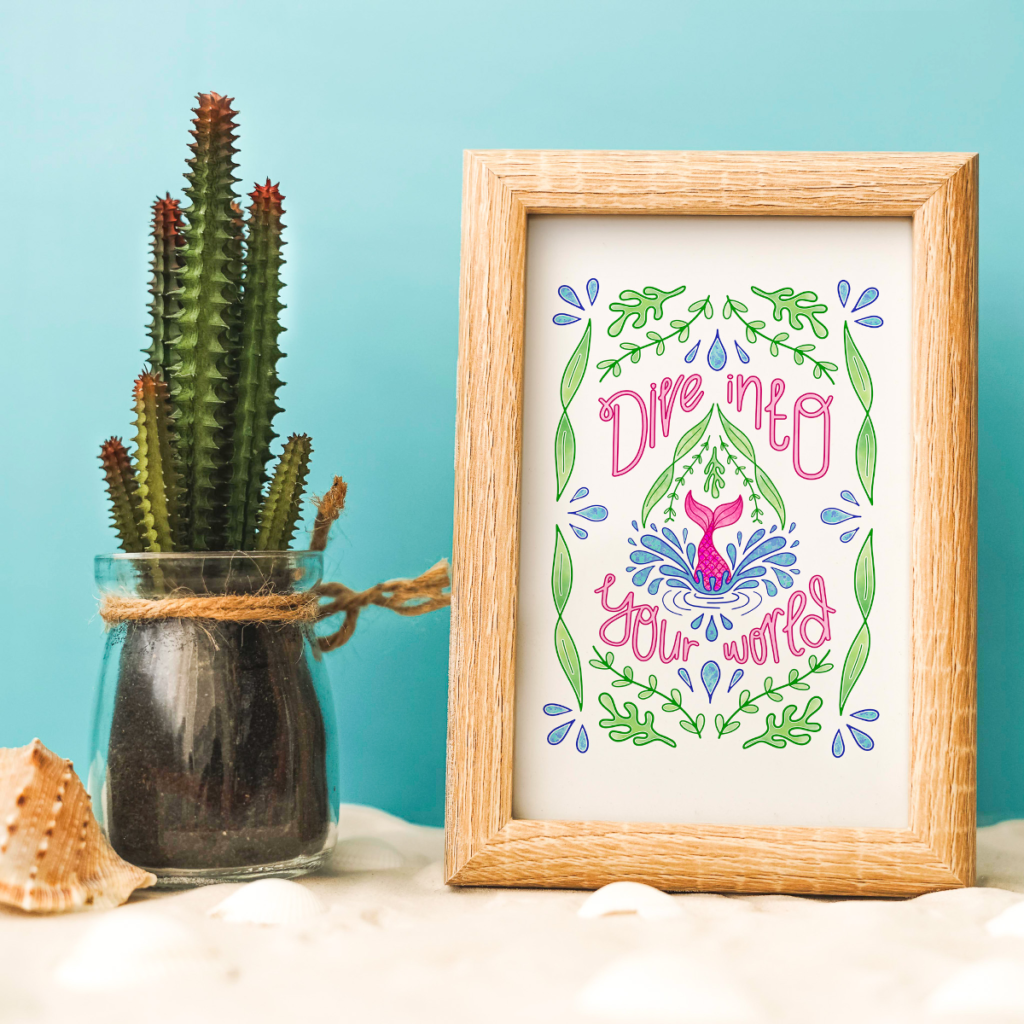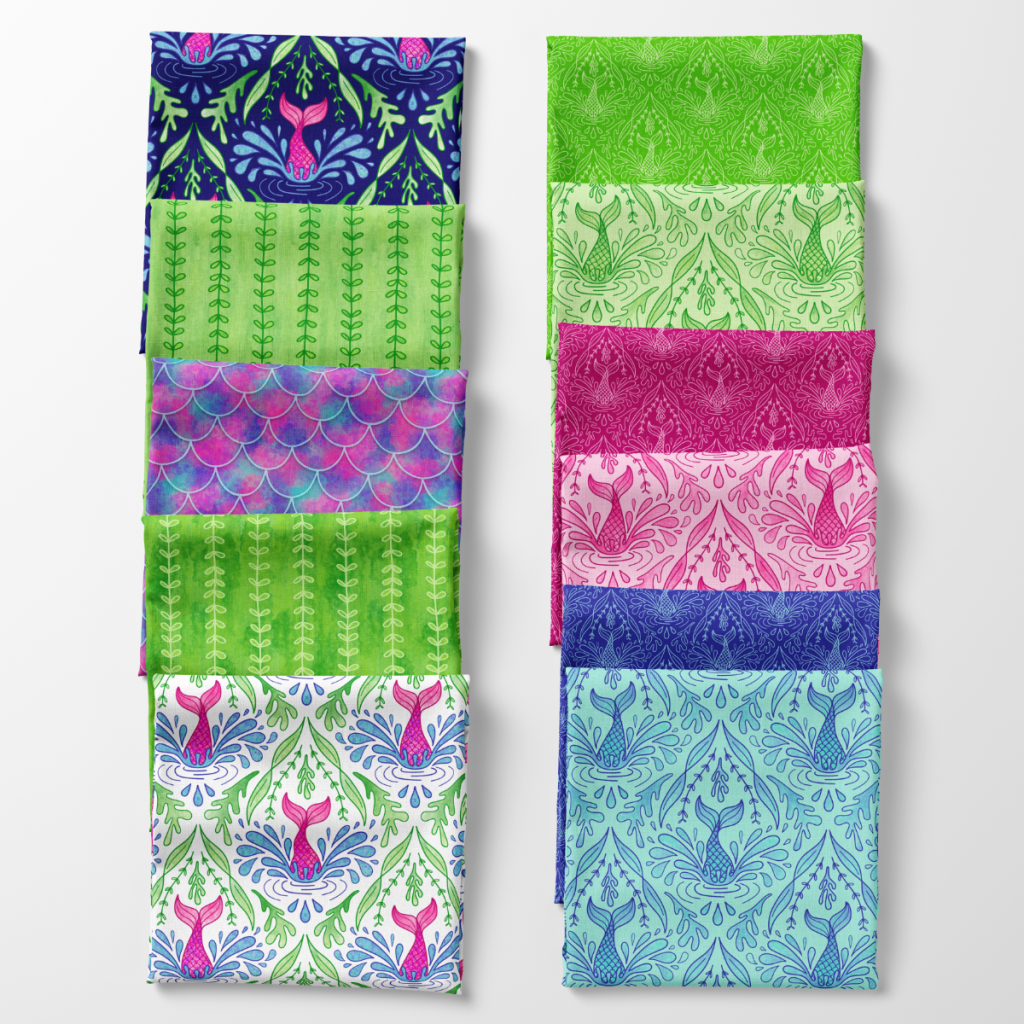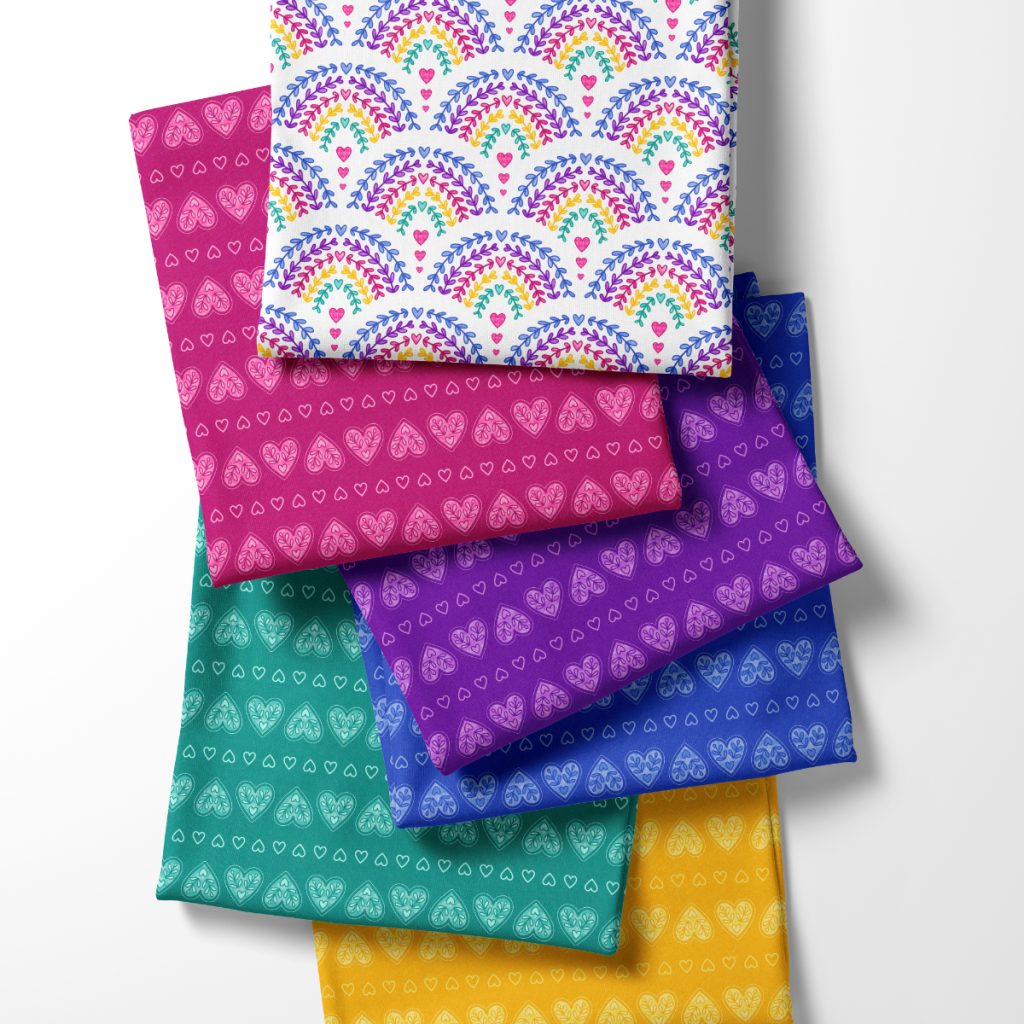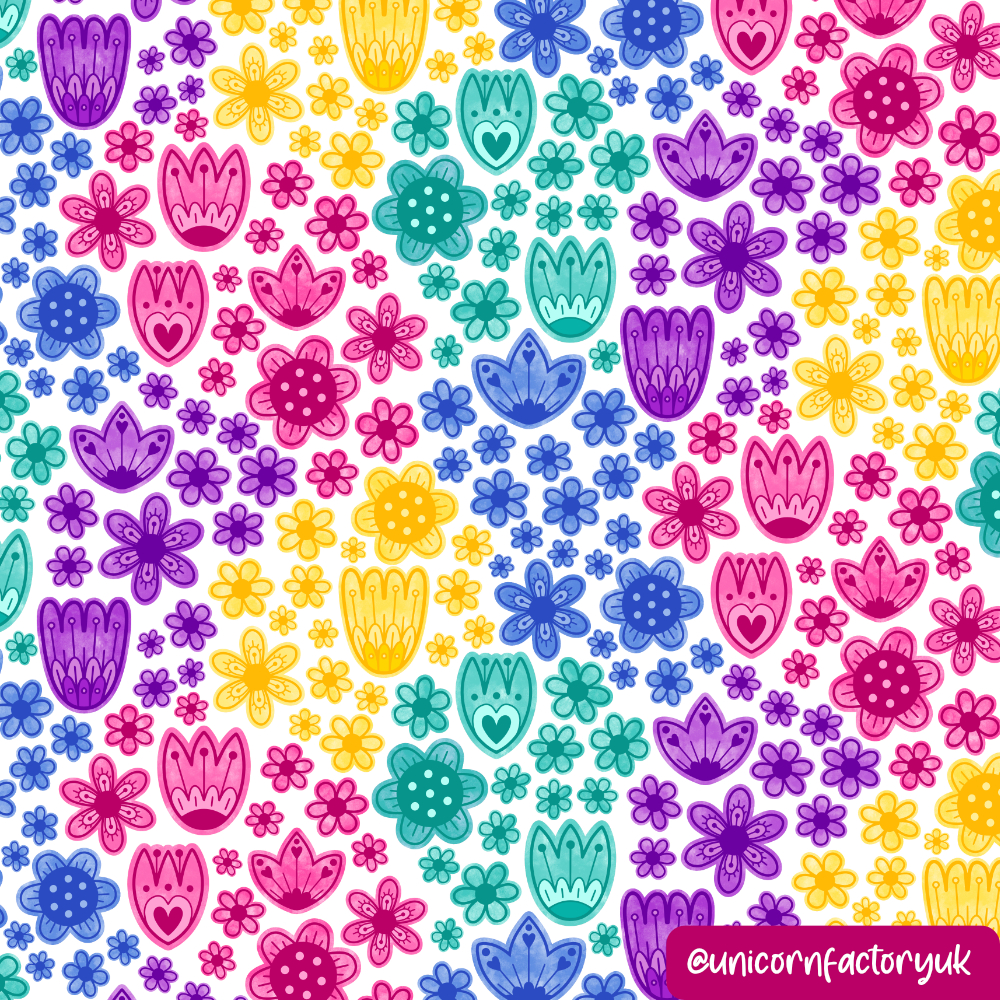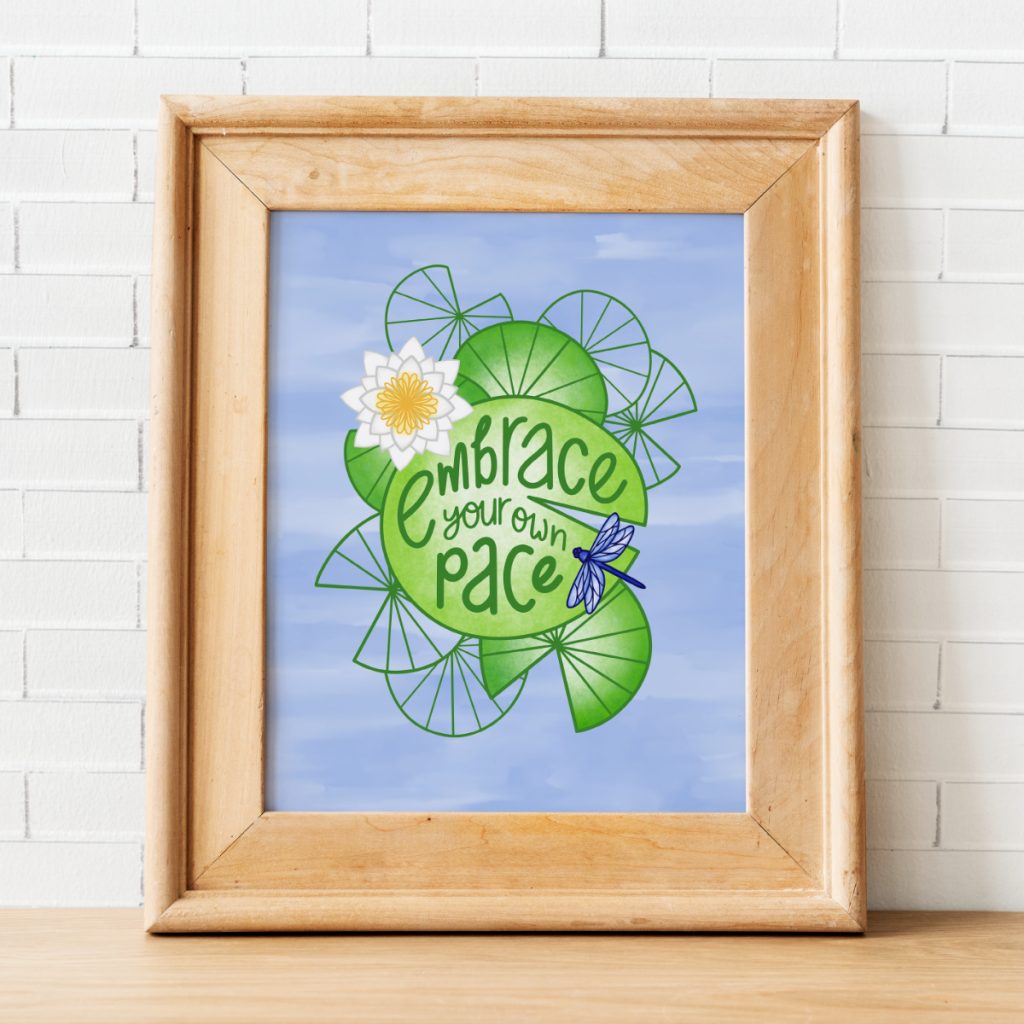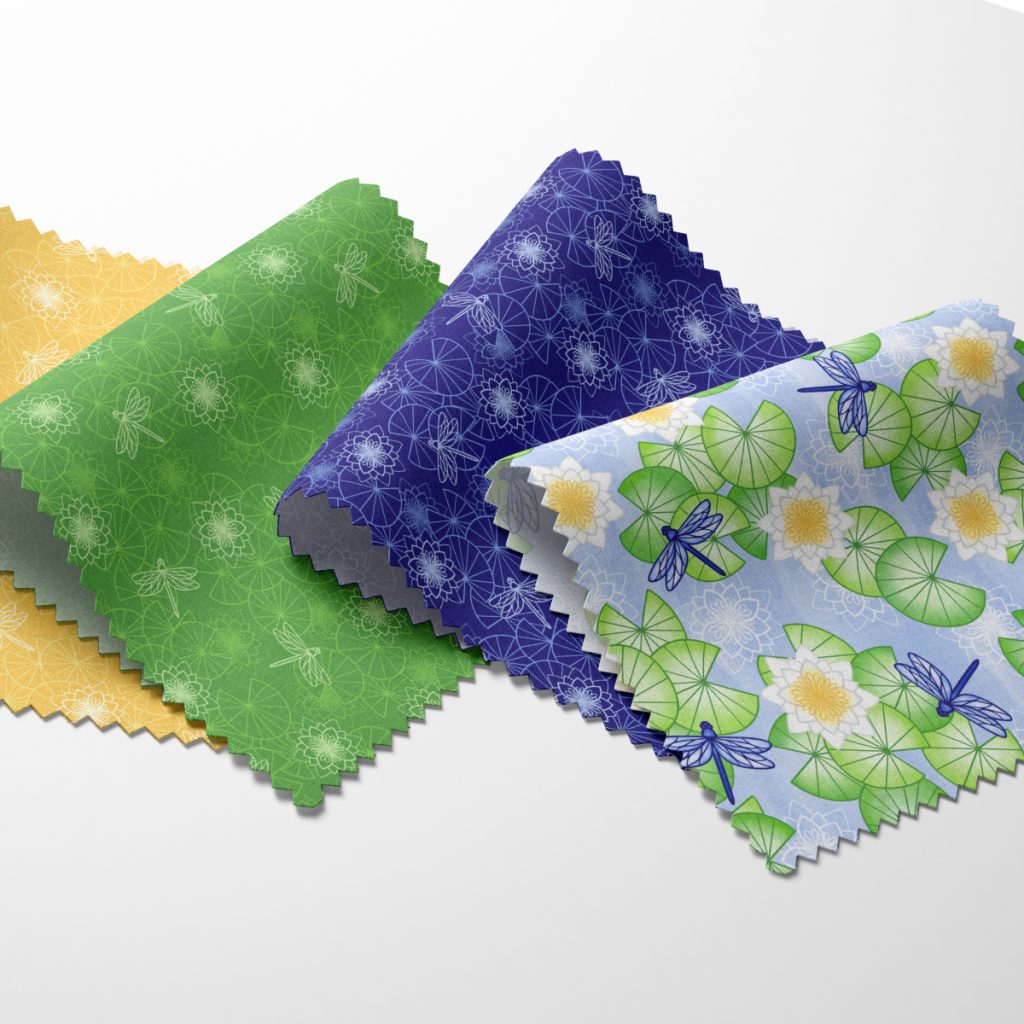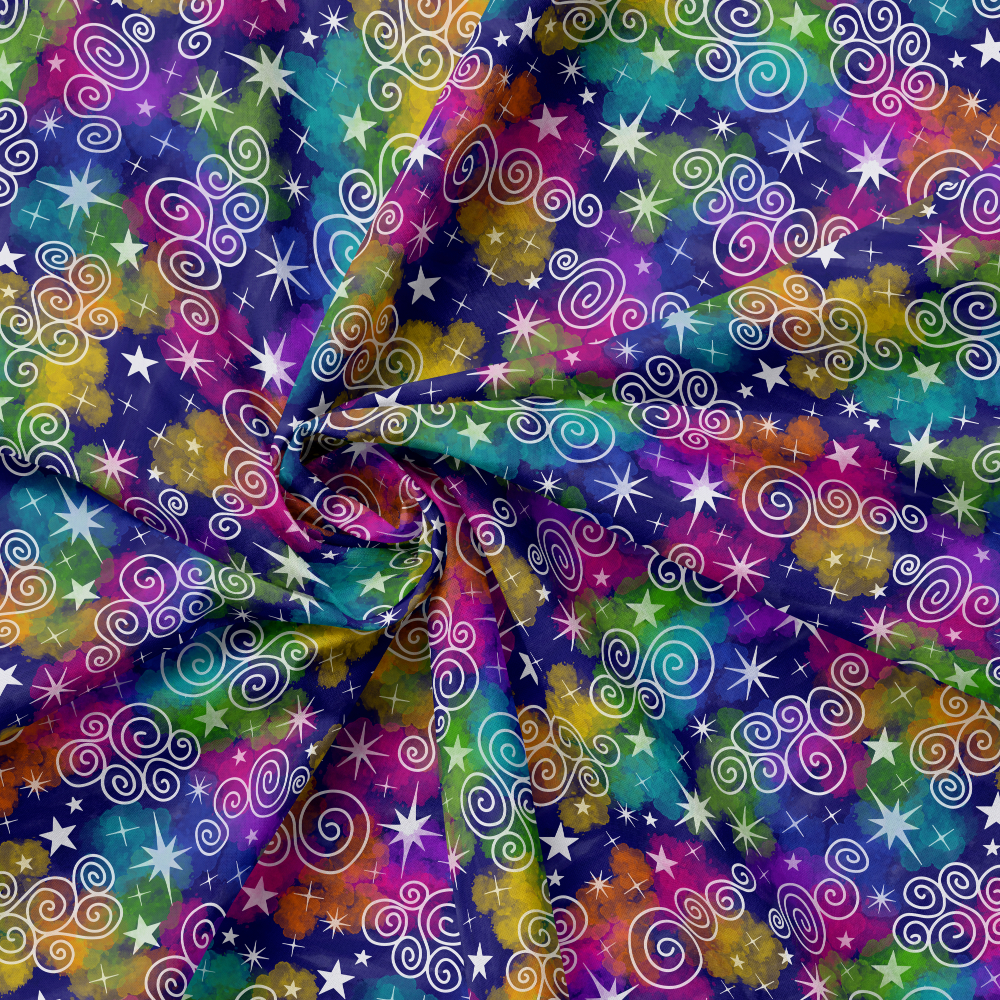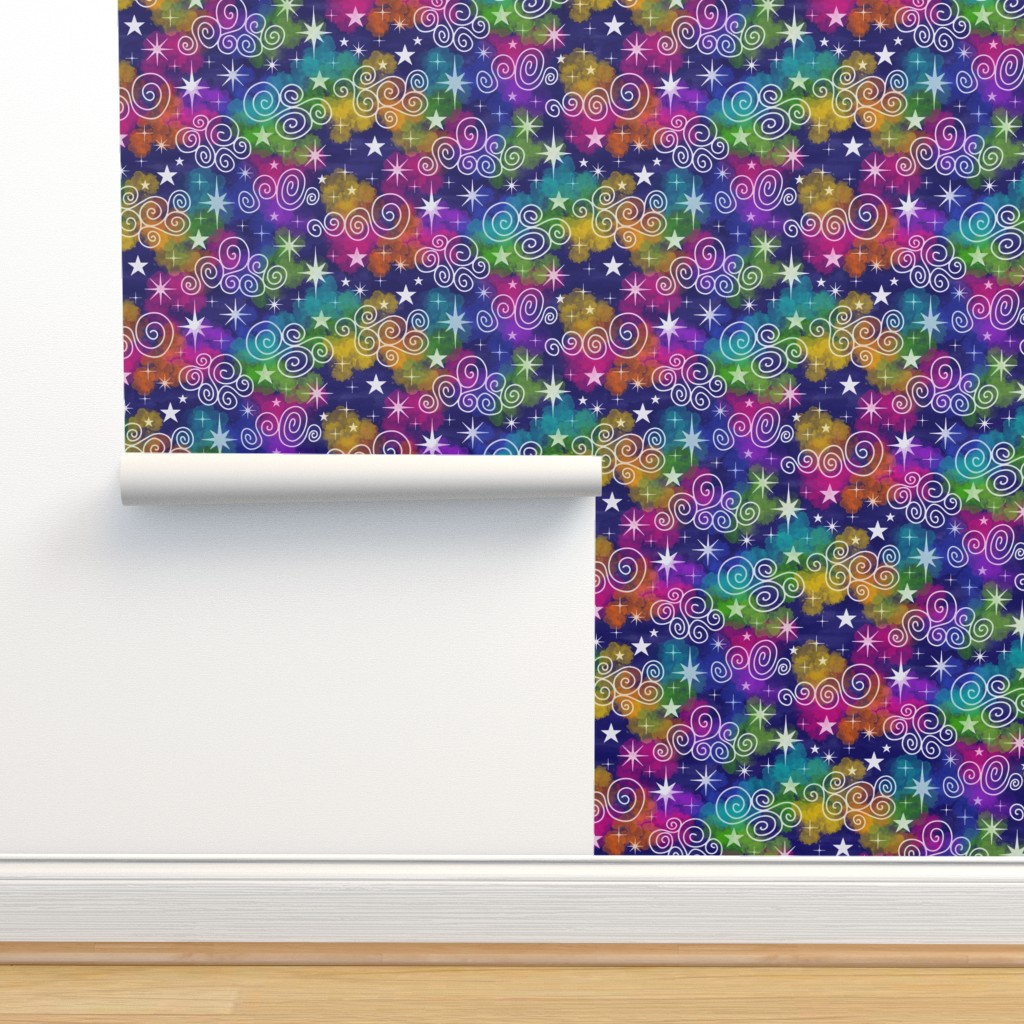 Twinkle Twinkle Rainbow Sky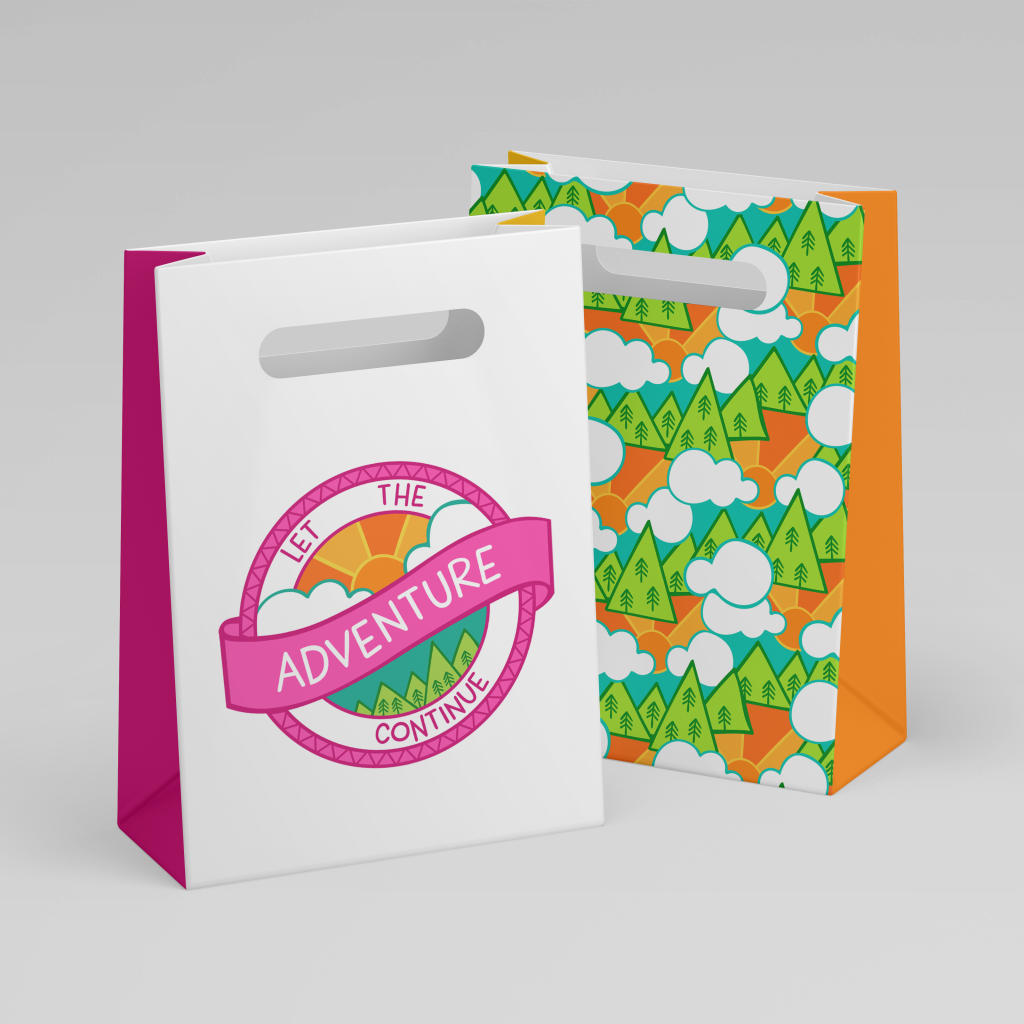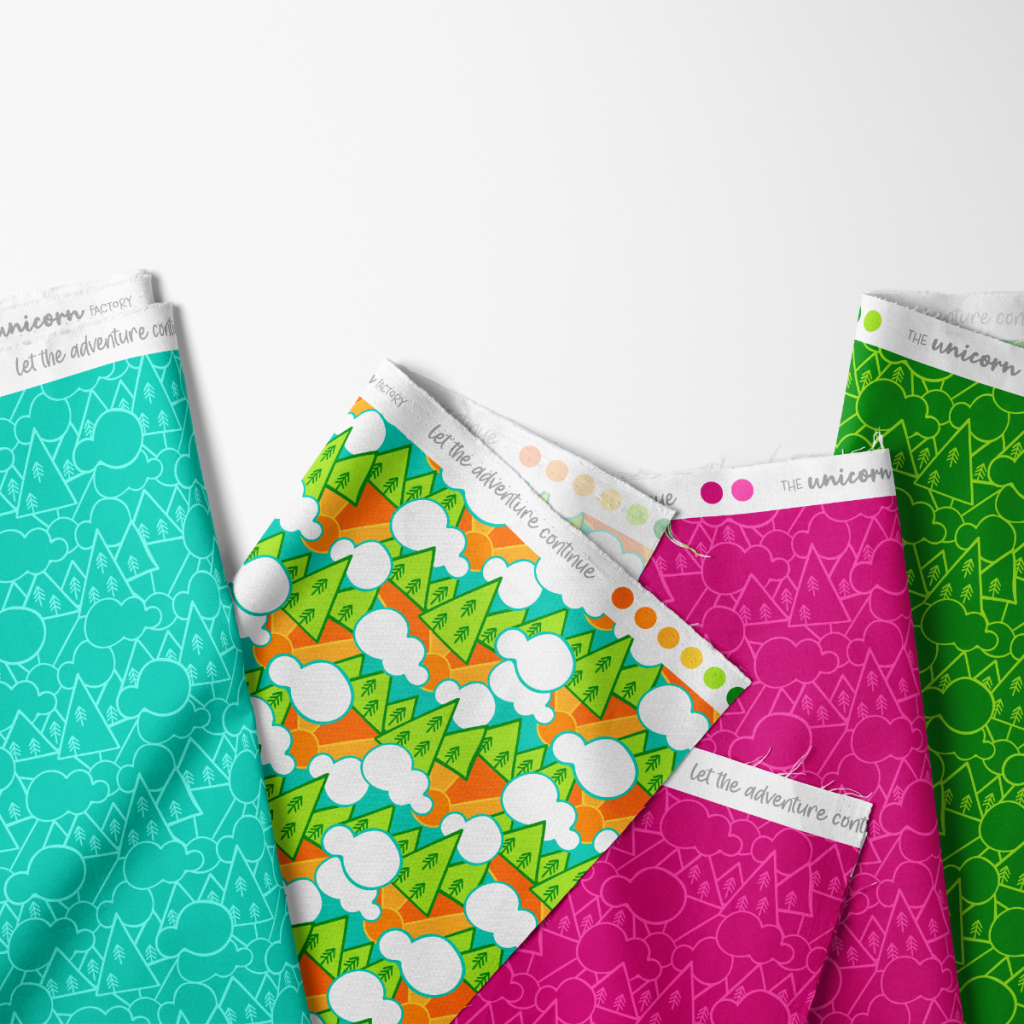 Let the Adventure Continue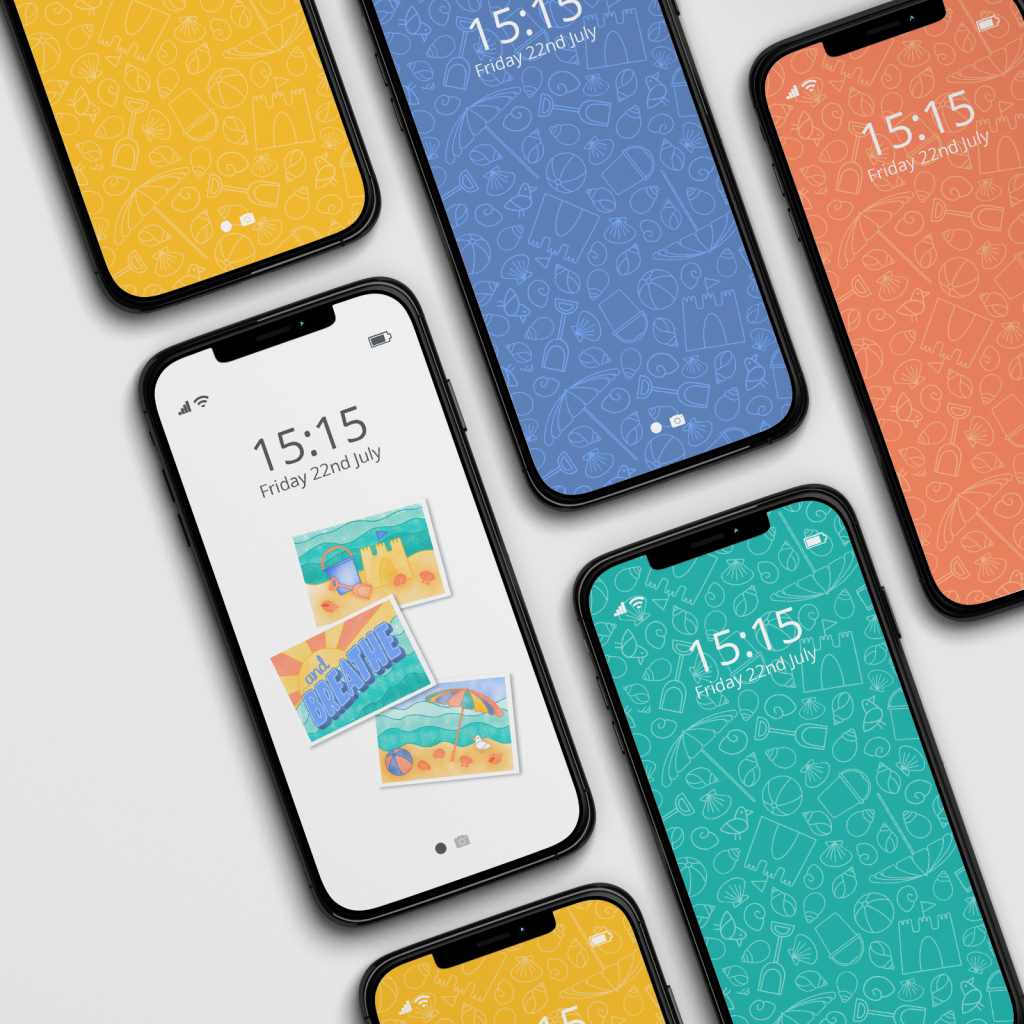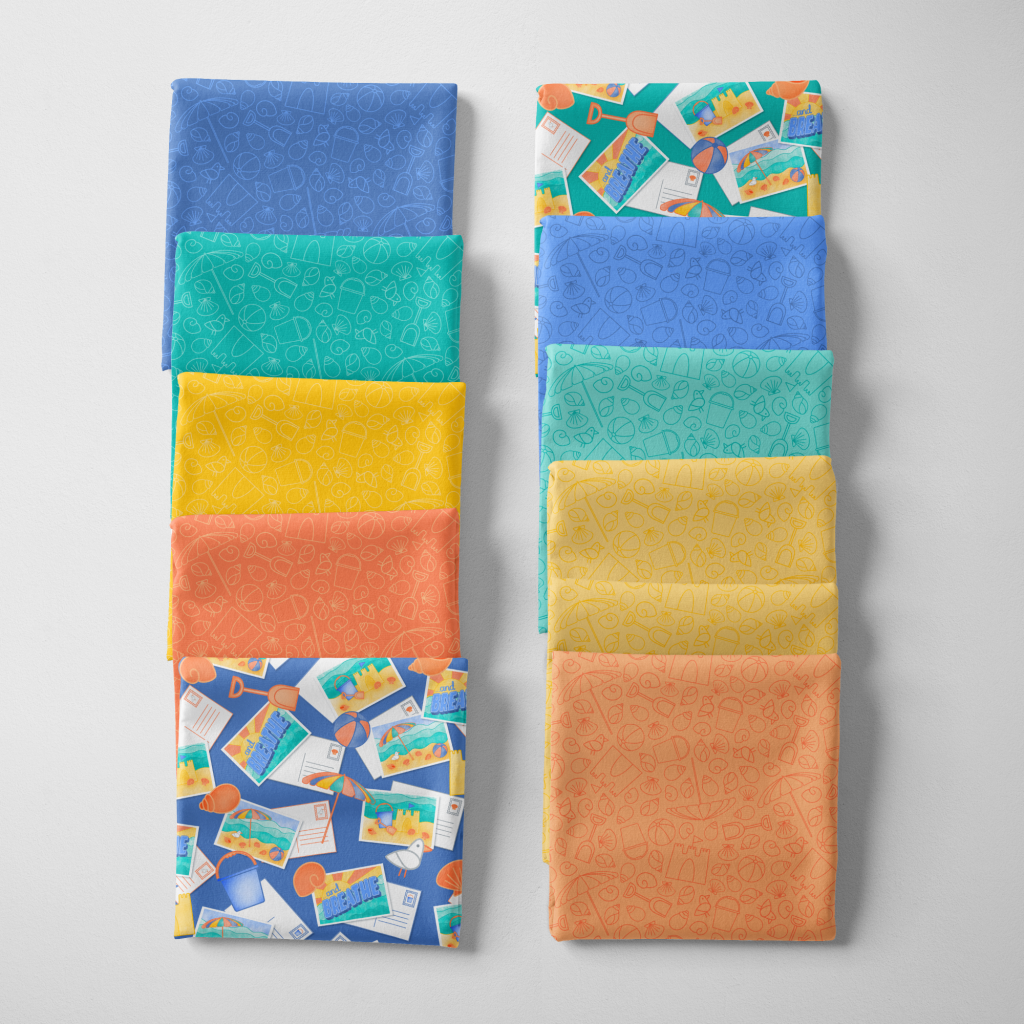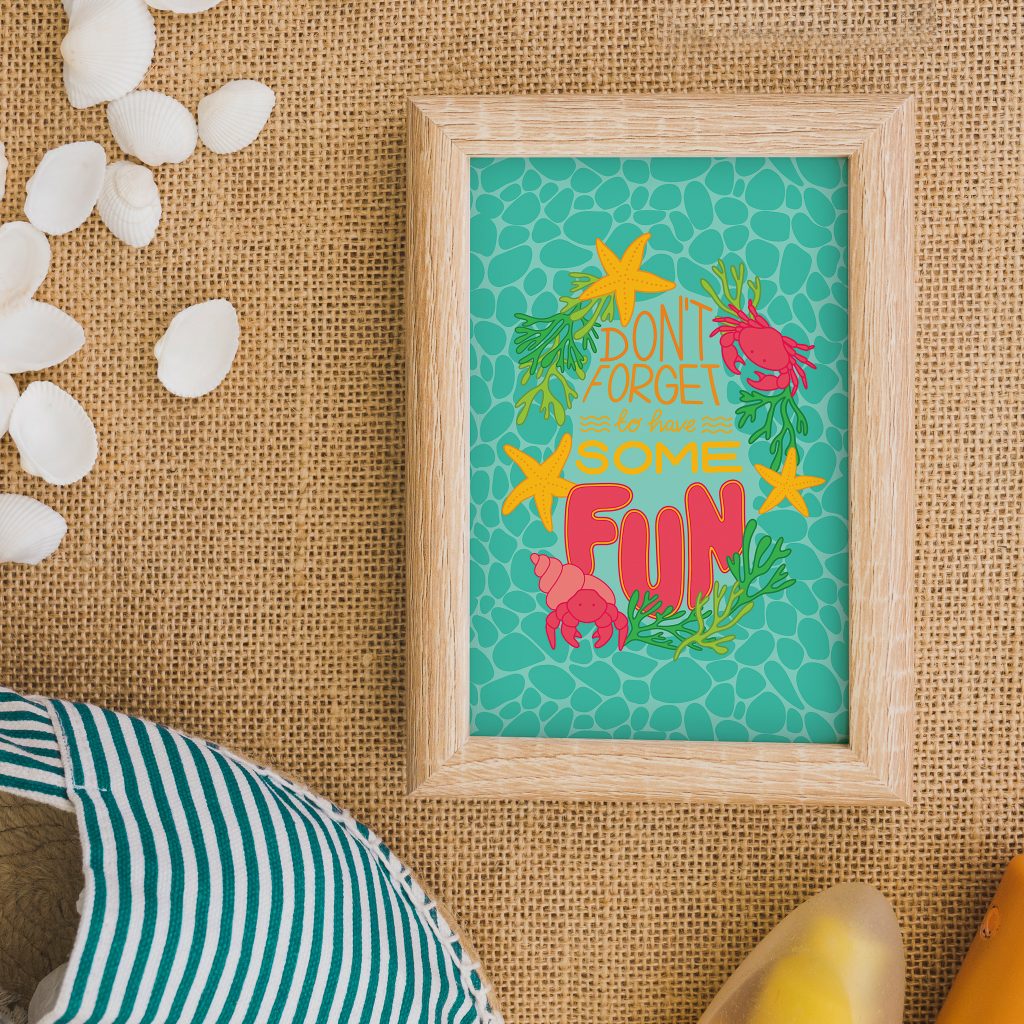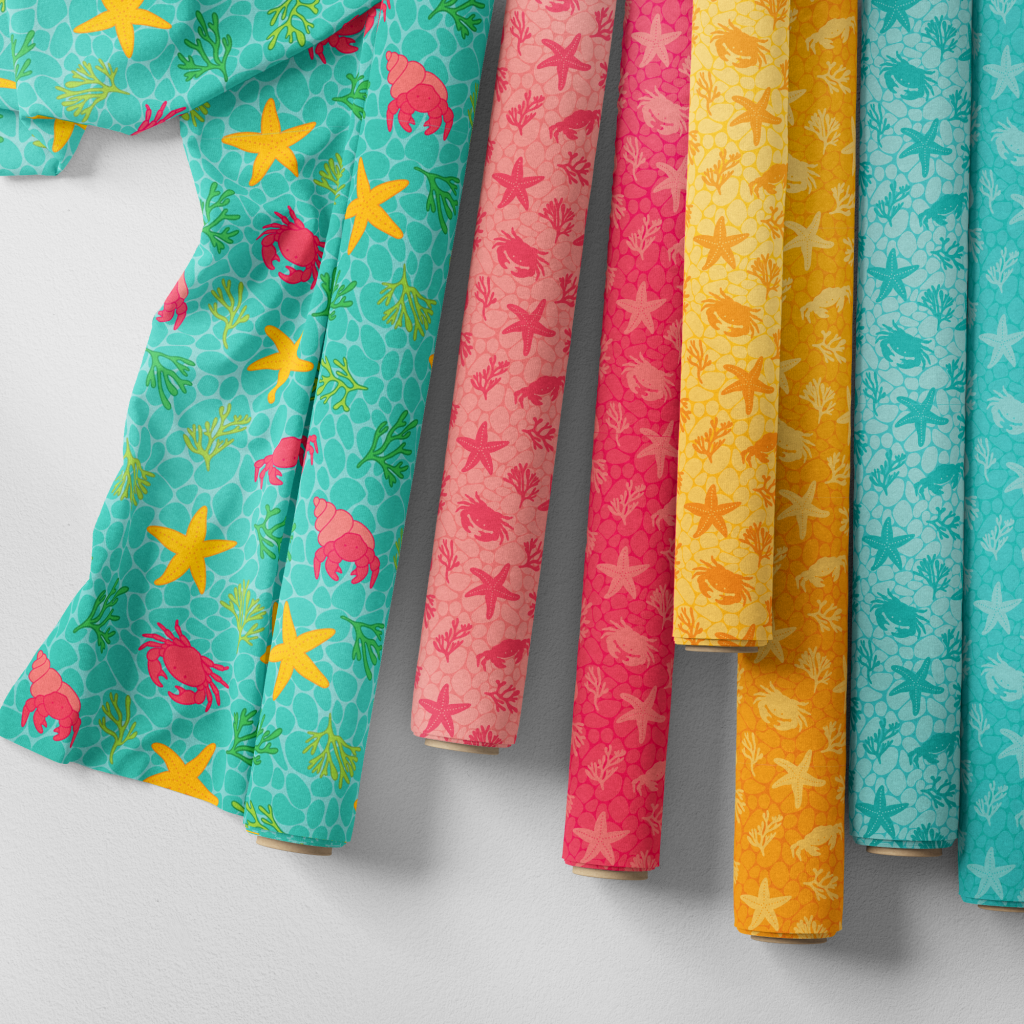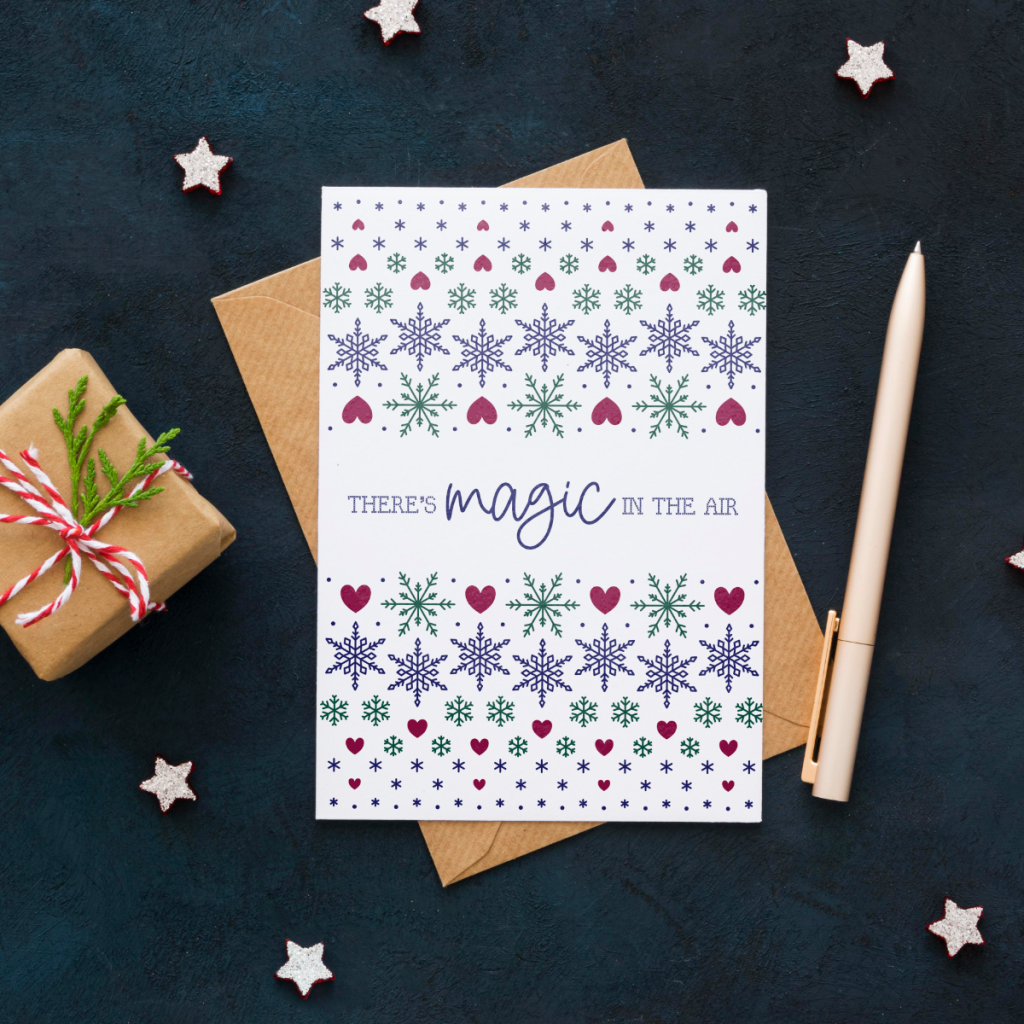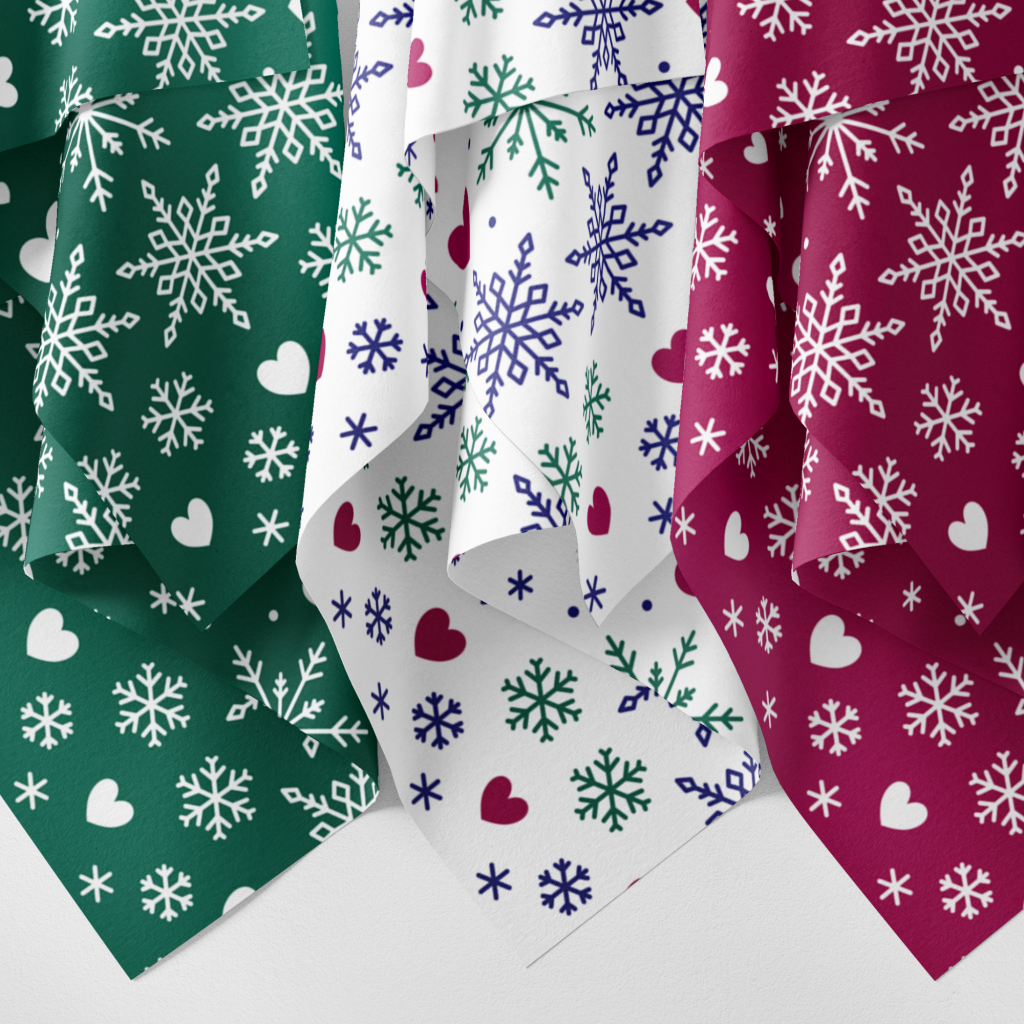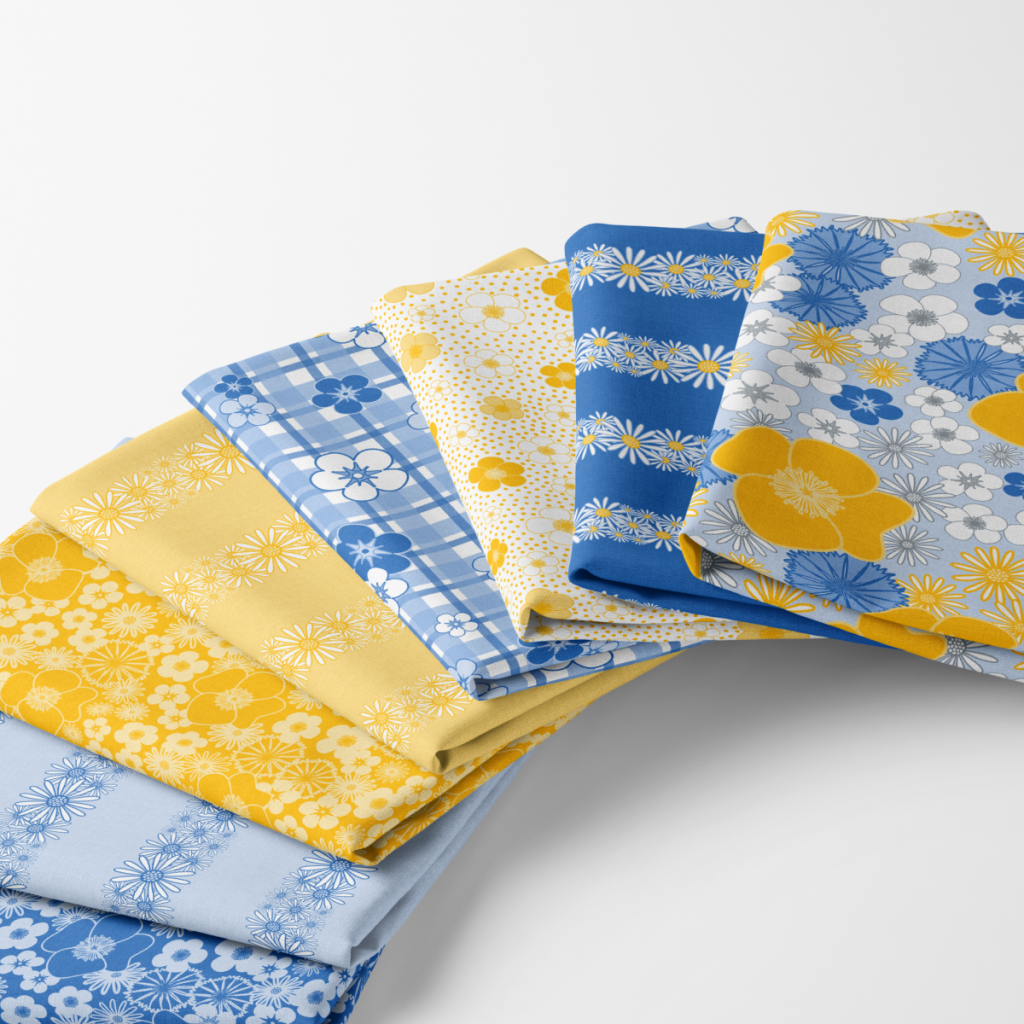 There's Calm in the Chaos (Wildflowers)