Freelance Design, Commissions & Licensing Enquiries
For more information or enquires about freelance design projects, requesting bespoke designs, licensing existing artwork or commissioning variations please do get in touch with me by emailing hello@helenclamp.com
Join me for a virtual cuppa...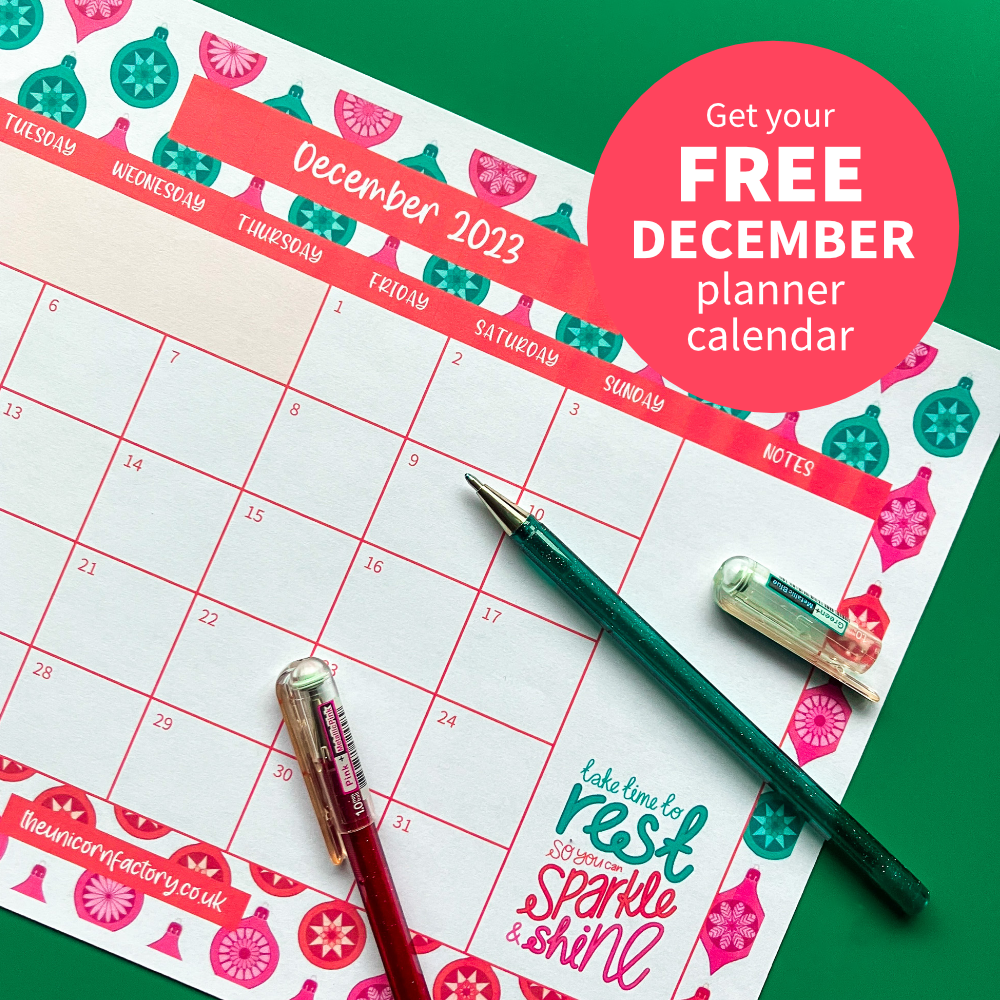 Fancy a little extra joy delivered straight to your inbox?
Sign up for Joy in Progress email updates and you'll receive occassional emails including…
>> a FREE planner calendar every month
>>  bright, bold & fun new designs at least once a month
>> new fabric designs + home decor releases, plus current offers & discounts
>> updates on my creative adventures with illustration, surface design & textile arts – including patterns, embroidery & more!