The Unicorn Factory exists to help you connect with your joy – and be more you – through creating and crafting!
Connecting with your joy is one of the easiest (and most fun) ways to drown out the noise in a world that is constantly telling you who you "should" be and what you "need" to do to be happy.
When we embrace ALL the parts of who we are, and make space for all the different emotions we feel, life can feel a lot better. And finding things that feel joyful to you is a great first step, giving you the oomph you need to be more you and do things your way!
Designing and crafting are one of the biggest ways I connect with my joy. And I love that the fabric patterns and embroidery designs I create can go on to help you connect with your joy too!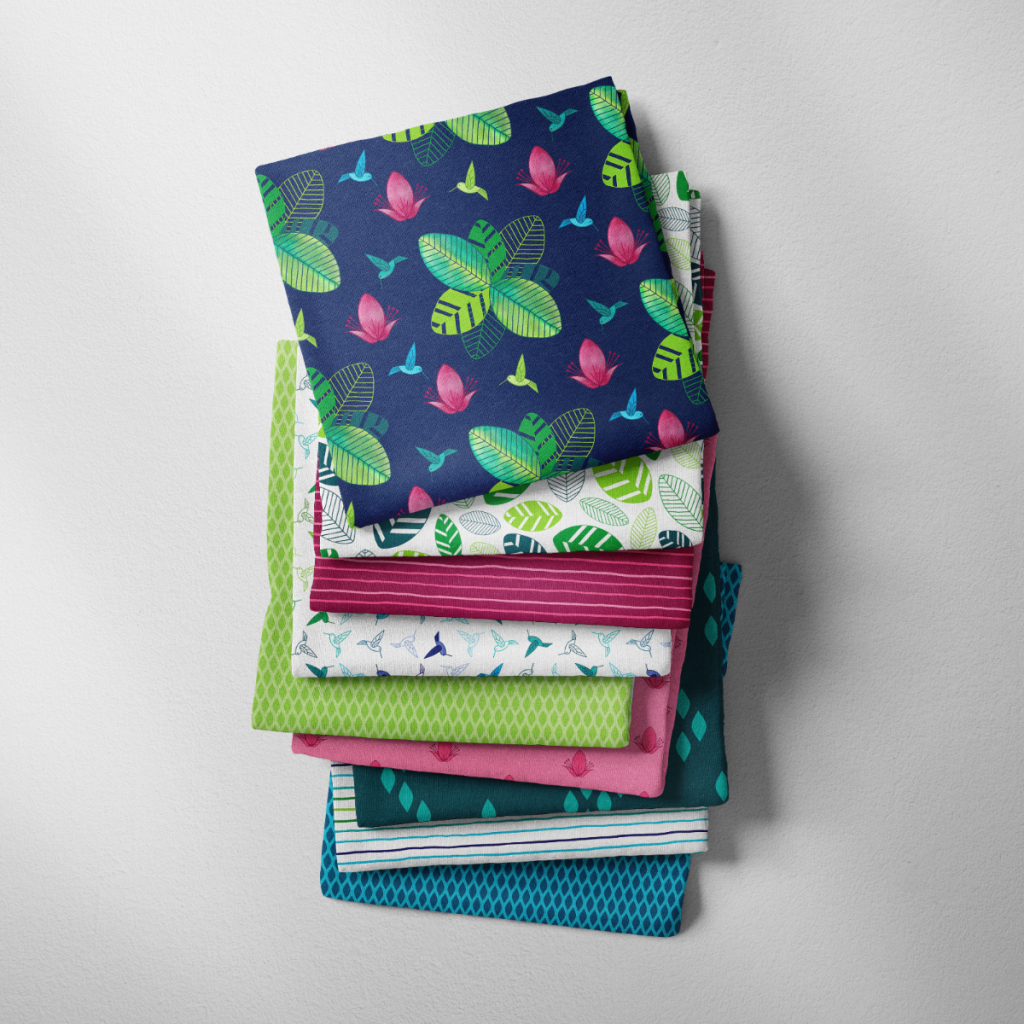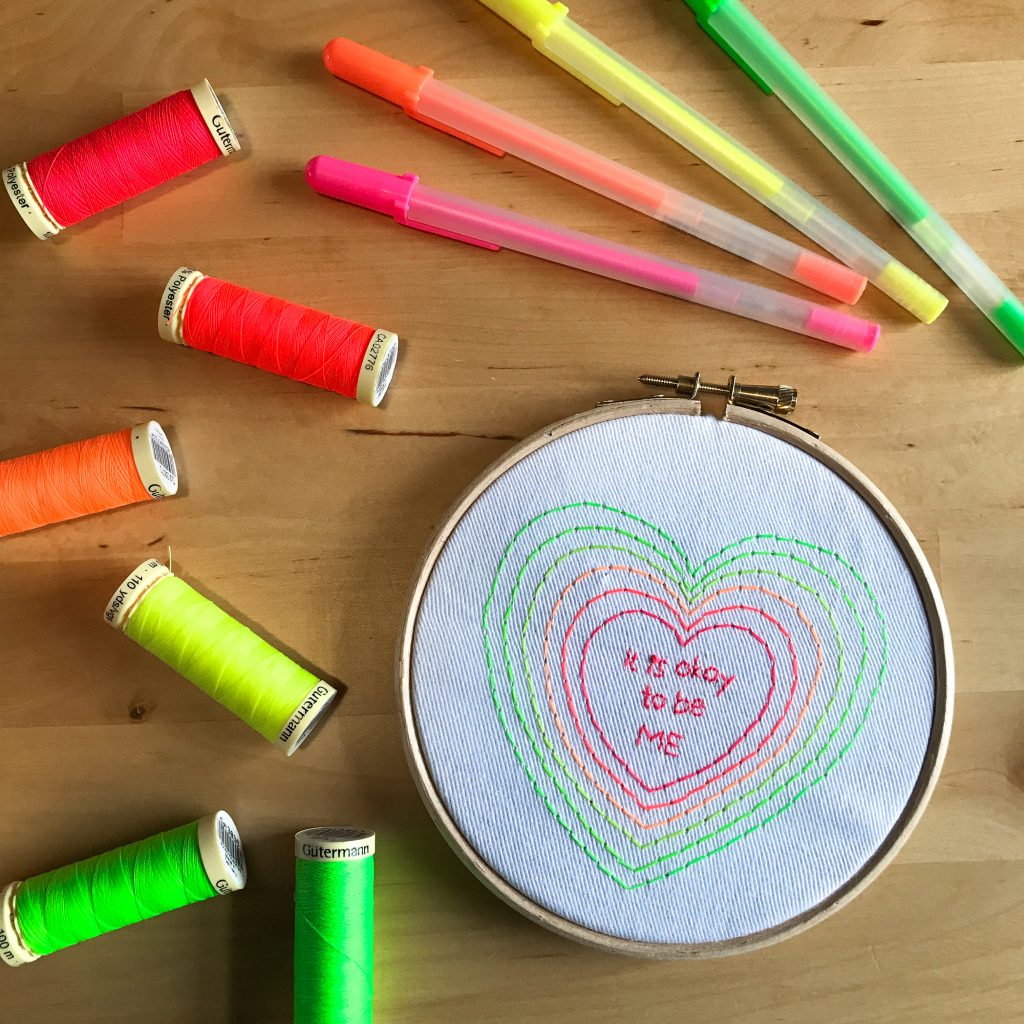 At The Unicorn Factory we value…
Connecting with our JOY through creating, crafting, using and gifting
Showing ourselves COMPASSION as we learn to embrace all the parts of who we are
Sharing reminders and reassurance to EMPOWER us to do life our way    

When hubby and I moved to Bristol in 2013 we named our wifi 'The Unicorn Factory' and at the time I thought it would make a great name for a business… but not for MY business. Despite my love of all things rainbow, glitter & unicorn, I was too scared to have a "fun" name for my coaching biz I had at the time as I thought it would put people off 🙄
Fast forward three years to 2016, while on maternity leave with littleun I realised if I wanted to enjoy what I was doing it needed to be more "me". So I finally got over myself and The Unicorn Factory became my biz home. It took a while to work out the mummy, day job & side biz juggle though and just as I was starting to find my groove in 2018 things  started to go tits up with my day job & my health and The Unicorn Factory was put on hold…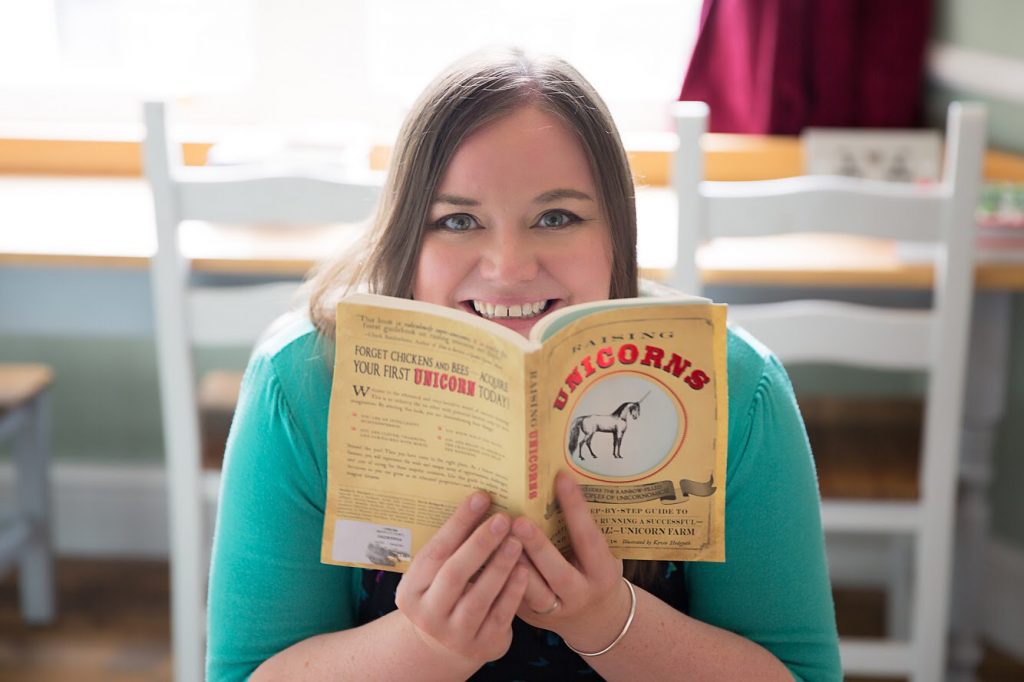 After walking away from yet another soul (and health) destroying job in early 2020 I knew it was time to get on with creating some of the things I'd dreamt of for so long.
Being arty & crafty is at my core – from all the Blue Peter builds of my childhood to getting my degree from the National Centre for Computer Animation in Bournemouth – but while doing various "sensible" jobs I lost touch with some of that creativity along the way.
Now I've given myself permission for creativity to be at the heart of my career I can't believe I didn't do it all along! I feel like I am finally learning to be more myself in my life and my work, and I love that what I create will spread the joy and help other people do life their way too! 

JoyFULL updates are your monthly invitation to join me in The Unicorn Factory for a virtual cuppa while I give you sneak peeks, crafty ideas and a great big virtual hug!
Sign up for JoyFULL updates and you will get…
A free A4 digital Hummingbird Dance print (download & print at home)
Behind the scenes updates on new collections & other biz adventures 
Ideas to help you connect with your joy through creativity and crafting
Words to encourage you to do life your way! 
Early bird access to new products and special discounts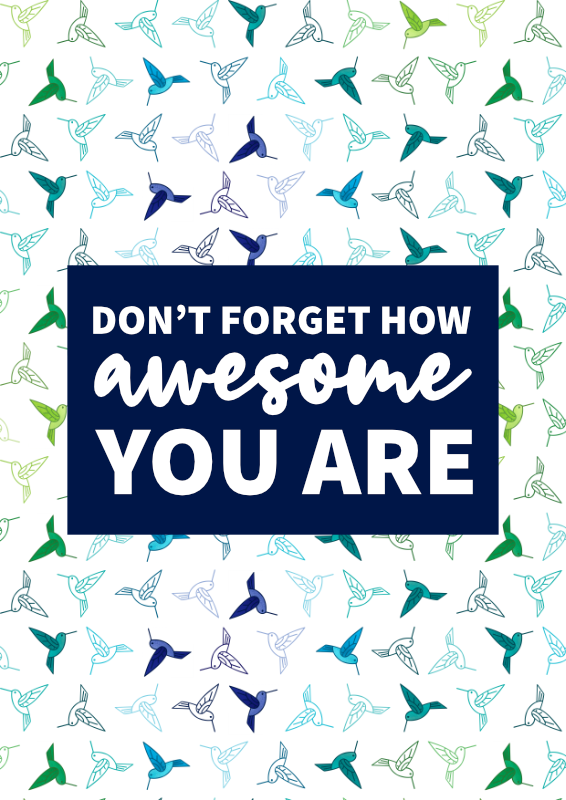 Sign up to JoyFULL updates for sneak peeks, crafty ideas, the latest offers & virtual hugs…