Adding a little extra joy to your everyday...
Finding little moments of joy in my everyday has helped me through some really tough moments in life. It's what set me off on my adventures in surface pattern design, and now I get to create those little moments of every day joy for others!
Every month I create new bright & bold designs inspired by childhood joy, family adventures and other fun moments in life. Those designs go onto become print-on-demand fabric and made-to-order home decor on Spoonflower, as well as digital & printable goodies for my email subscribers & members to surround themselves with every day.
If you'd like me to add a little extra joy to your products and services I'm available for freelance design projects and commissions, and many of my designs are available for licensing. Email hello@helenclamp.com to discuss your needs.
I'm also a textile artist and accept embroidered fabric collage commissions to create artworks using my fabric designs.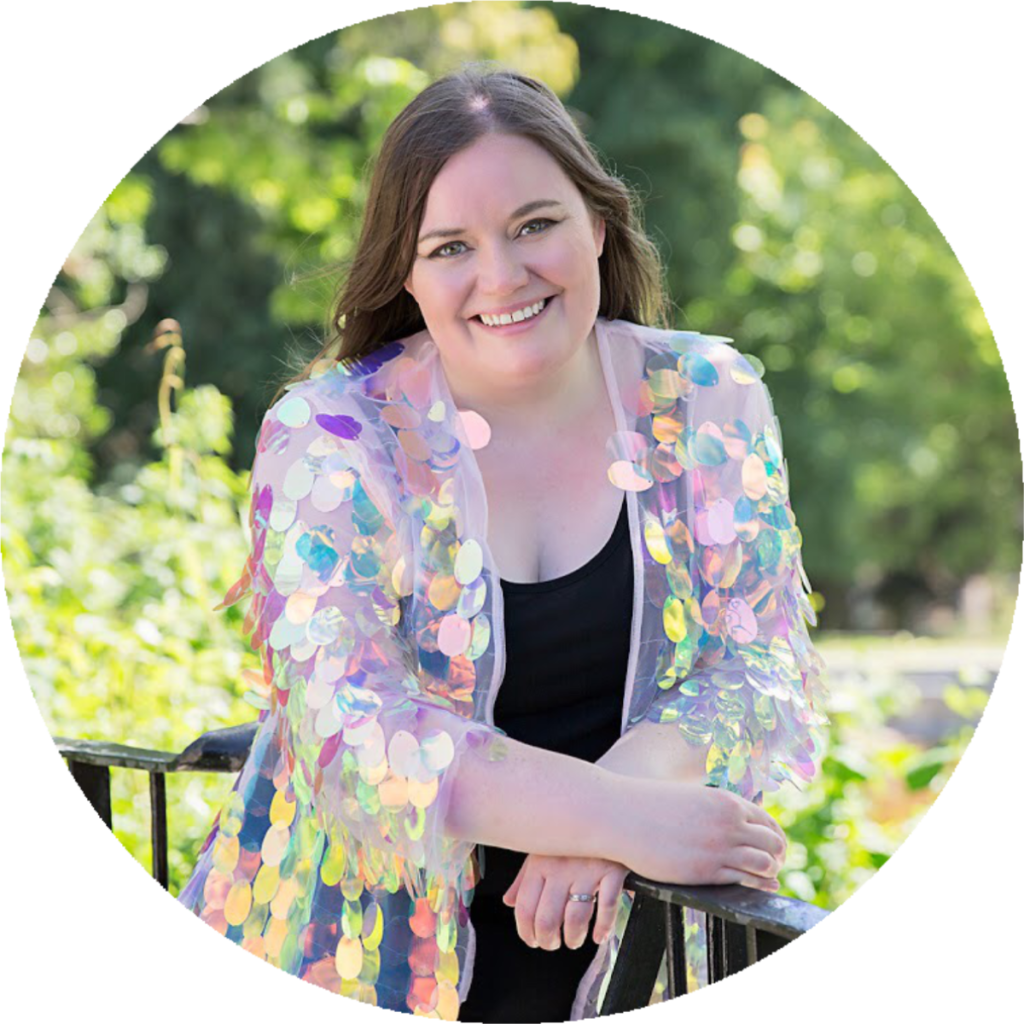 I live in Bristol (UK) with my husband and daughter where I created The Unicorn Factory as a space full of joy, fun & creativity!
After completing a degree in Computer Animation, I spent a majority of my career working between project management and marketing, finding any excuse to squeeze my illustration and design skills into the day job. I finally decided that it was time to put creativity at the centre of my career, focusing on surface pattern & print design, bringing with me valuable experience around understanding client requirements and delivering everything they need on time!