You can't fake joy. You either feel it or not. So when we want to let go of the "shoulds" in life and be more of who we are JOY is a brilliant thing to focus on.
Joy helps us navigate to what feels like you. And the more certain we feel in who we are, the more confidence we have to express it.
That combination of joy and confidence can give us the energy to do the things we really want to do in life and make some really amazing things happen!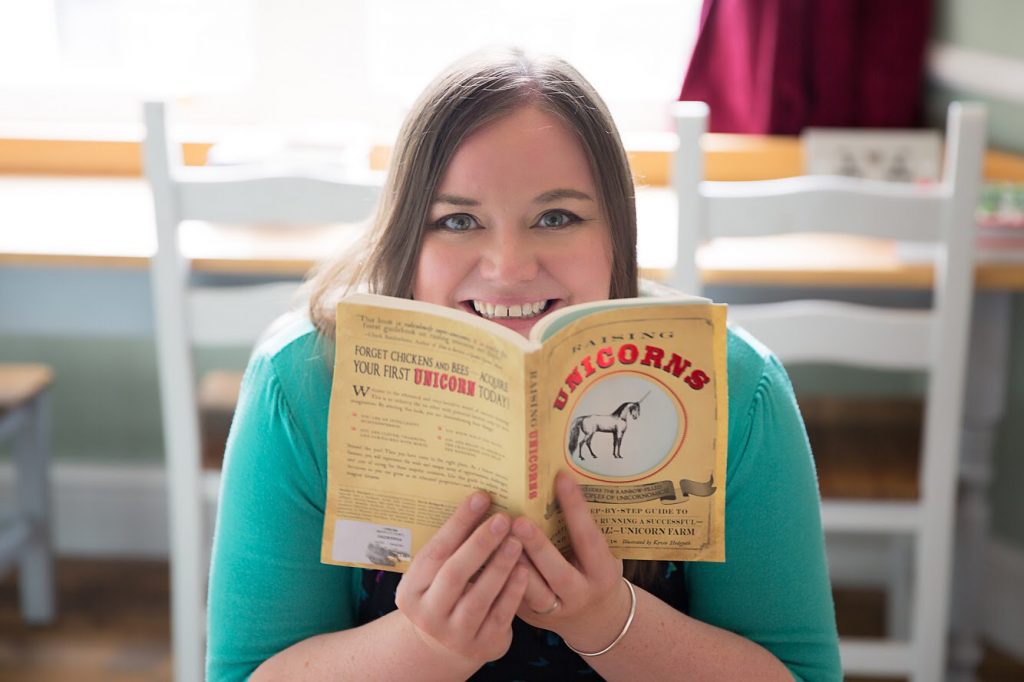 So that is why joy is as the heart of everything at The Unicorn Factory and the doors are open wide for you to come on in and join the fun!
When The Unicorn Factory is open for business in November 2020 we will be creating joyful designs and experiences to help you connect with who you are, nurture the confidence to express it and spark the energy to do awesome things in this world!
Until then sign up to JoyFULL updates – my round up of the most joyful things I've spotted in the past week – and come and say hello to me (@unicornfactoryuk) on Instagram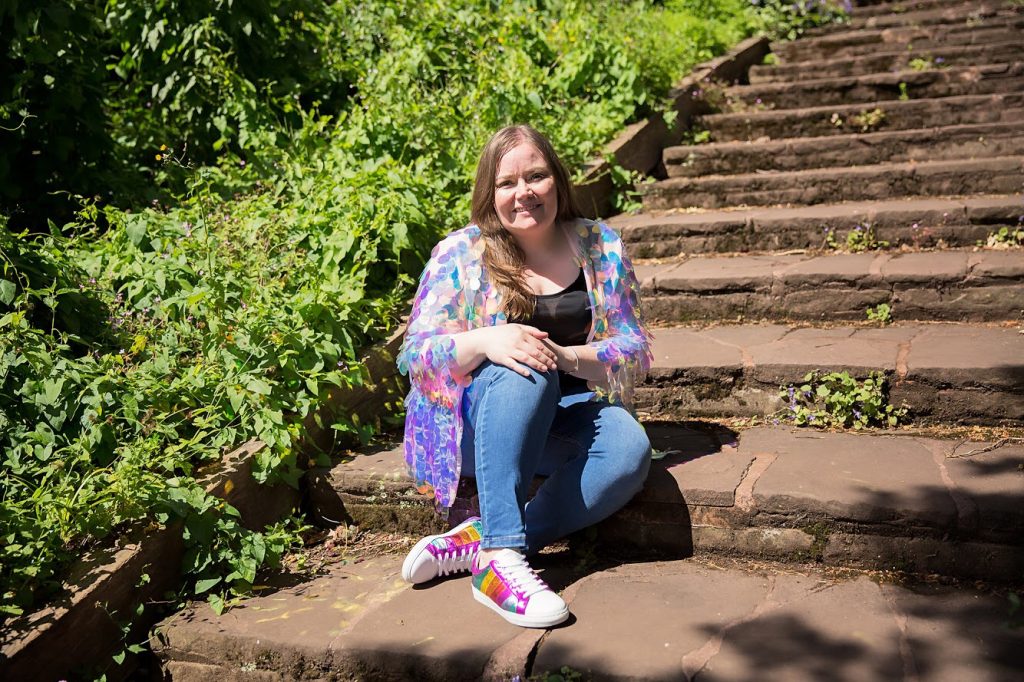 When hubby and I moved to Bristol in 2013 we named our wifi 'The Unicorn Factory' and at the time I said it would make a great name for a business… but not for MY business. Despite my love of all things rainbow, glitter & unicorn at the time I was too scared to have a "fun" name for the coaching side biz I had at the time as I thought it would put people off 🙄
Fast forward three years to 2016, while on maternity leave with littleun I realised if I wanted to enjoy what I was doing it needed to be more "me", so I finally got over myself and The Unicorn Factory became my biz home. It took a while to work out the mummy, day job & side biz juggle though and just as I was starting to find my groove in 2018 things in the day job and health side of my life started to go tits up and The Unicorn Factory was put on hold…

After walking away from yet another soul (and health) destroying job in early 2020 I knew it was time to get on with creating some of the things I'd dreamt of for so long.
I've always been a creator in some shape or form – from all the Blue Peter builds of my childhood to getting my degree from the National Centre for Computer Animation in Bournemouth – but while doing various "sensible" jobs I lost touch with some of that creativity along the way.
Going forward I will be putting design and creativity right at the heart of what I do, and build something that I know I need in my life… hoping it will bring lots of joy to your life too!

Sign up for JoyFULL updates – my round up of the most joyful things from the past week – and you will…
Be the first to hear the most exciting behind-the-scenes news as I count down to launch
Have a chance to win lots of lovely things including The Unicorn Factory goodies and merchandise from my pattern collections! 
And other lovely perks along the way, including digital downloads and art, to say thank you so much for being here right from the start!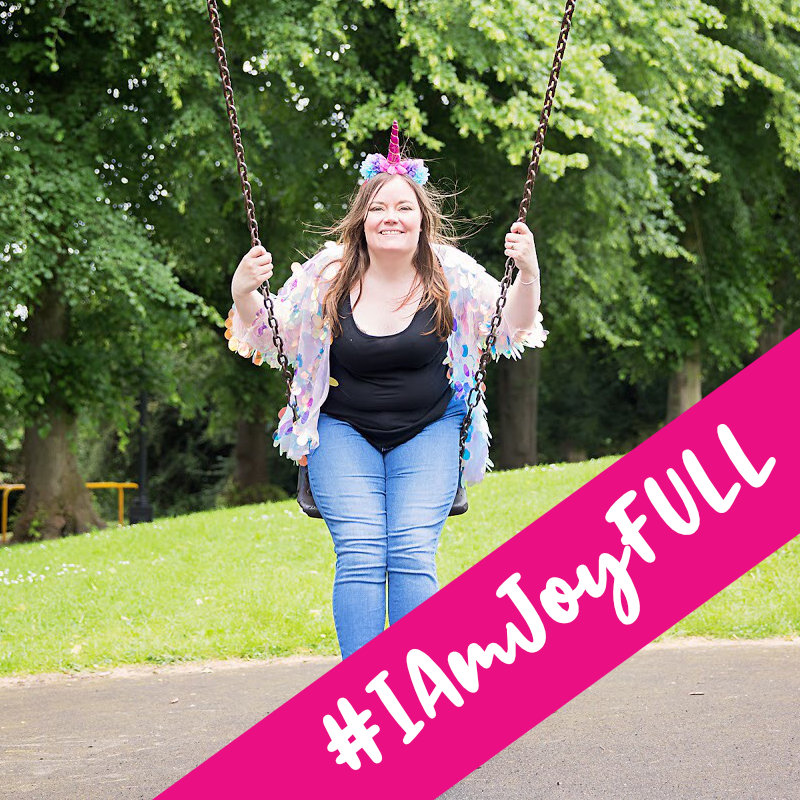 Sign up to JoyFULL updates – behind the scenes and early sneak peeks of what's happening the in The Unicorn Factory and the most joyful things from other creators and indie businesses I've spotted over the past week…